Professional Physical Therapy Announces Telehealth Certification for Clinicians
Professional Physical Therapy, a leading provider of outpatient physical and hand therapy and rehabilitation services…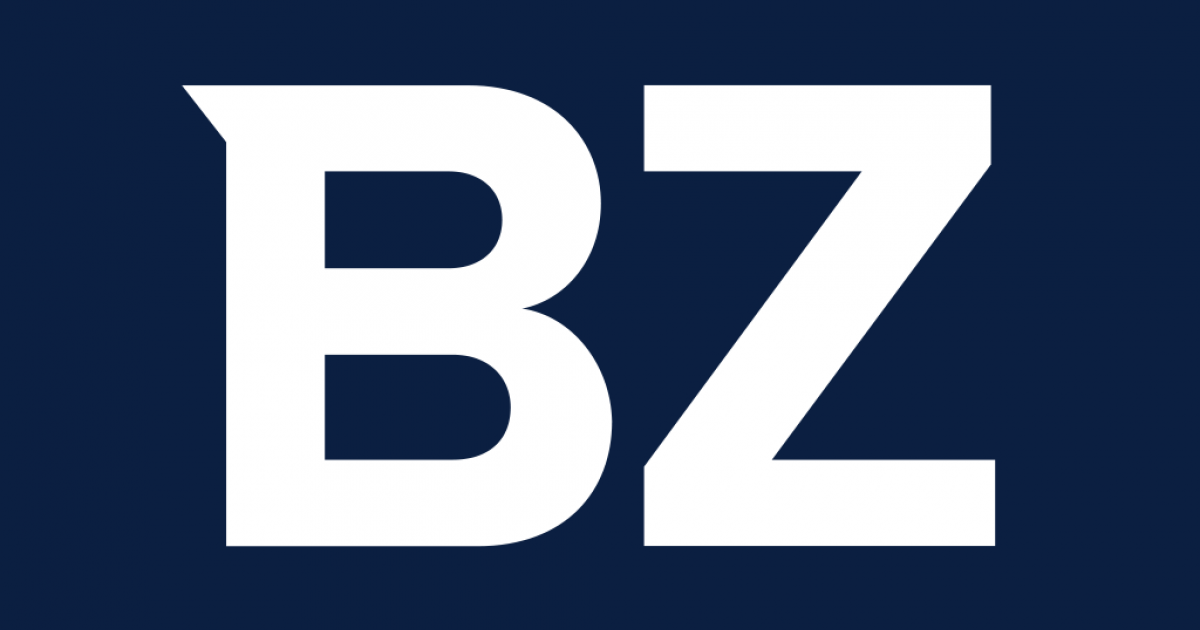 Professional Physical Therapy, a leading provider of outpatient physical and hand therapy and rehabilitation services in the Northeast, announces the official certification program to distinguish their experienced telehealth practitioners.
MELVILLE, N.Y. (PRWEB) September 23, 2020
The clinical excellence department within Professional Physical Therapy has developed a training and certification program to better cater to both our therapist's and patients' needs in providing world-class care. With the rise in virtual and telehealth physical therapy services, the program stands to identify exceptional individuals who are most experienced and best suited for providing virtual care.
The certification criteria was created to ensure as little difference as possible between an in-clinic evaluation and a video visit. Therapists who have completed at least 15 prior telehealth sessions, have greater than one year of clinical experience, and have been recommended by operations and the clinical excellence team, are invited to the training sessions to begin the certification process.
Individuals who pass a comprehensive written exam are then required to participate in a mock-telehealth appointment with an education team member. After successful completion of all aspects of the program they are identified as a Professional Physical Therapy Certified Telehealth Therapist.
Todd Herzberger PT, MSPT, CDNS, Chief Operating Officer at Professional Physical Therapy states, "We are proud to offer our patients and clinicians a best in class method to limit disruption of care during very trying times. Our robust telehealth certification process ensures that the exceptional care delivered in our brick and mortar locations continues via the leverage of technology as a treatment method. Our clinical outcomes and patient satisfaction scores prove that telehealth is a viable option for our patients that are not able to make it to the clinic."
"Our certified telehealth provider program exemplifies Professional Physical Therapy's commitment to clinical excellence. We are very proud to offer our patients video visit options with providers that have undergone a rigorous certification process to ensure exceptional care delivery if they are not able to attend one of our state of the art physical facilities. This has helped us maintain our nationally recognized outcomes with our patients who elect to utilize telehealth as their preferred method to access Physical and Hand therapy care," states Director of Clinical Outcomes at Professional Physical Therapy, Owen Lennon PT, DPT, OCS.
Professional Physical Therapy currently operates widely across five of the Northeast states. For more information and a list of all Professional Physical Therapy locations and services, please visit http://www.professionalpt.com.
About Professional Physical Therapy
Professional Physical Therapy, headquartered in Melville, New York, is a leading provider of outpatient physical and hand therapy and rehabilitation services throughout the New York Metropolitan area, New Jersey, Connecticut, Massachusetts and New Hampshire.
Professional's patient-centric treatment philosophy is focused on providing exceptional, compassionate care to the entire person, and not just their injury. Their licensed Physical Therapists design customized treatment plans, using the most innovative therapeutics, to help patients achieve and exceed their goals. Service offerings include telehealth, in-home physical therapy, and outpatient physical, hand, and occupational therapy in over 180 clinics throughout the Northeast.
For the original version on PRWeb visit: https://www.prweb.com/releases/professional_physical_therapy_announces_telehealth_certification_for_clinicians/prweb17291485.htm