Rangers radio announcer Eric Nadel to miss start of season to treat mental health
article ARLINGTON, TX – JULY 12: Eric Nadel, the radio announcer for the Texas Rangers,…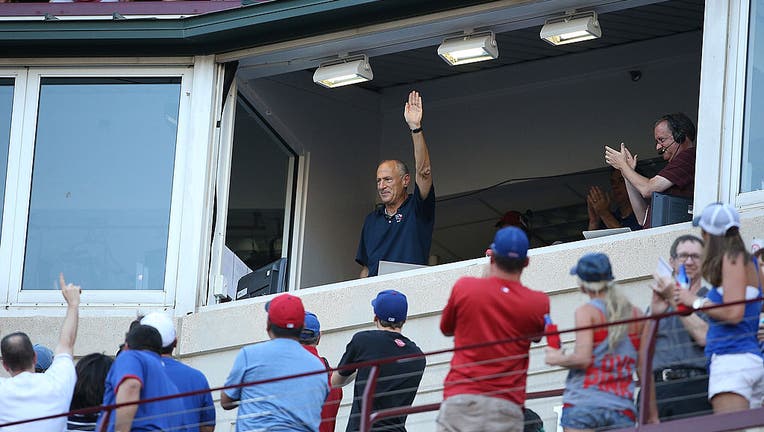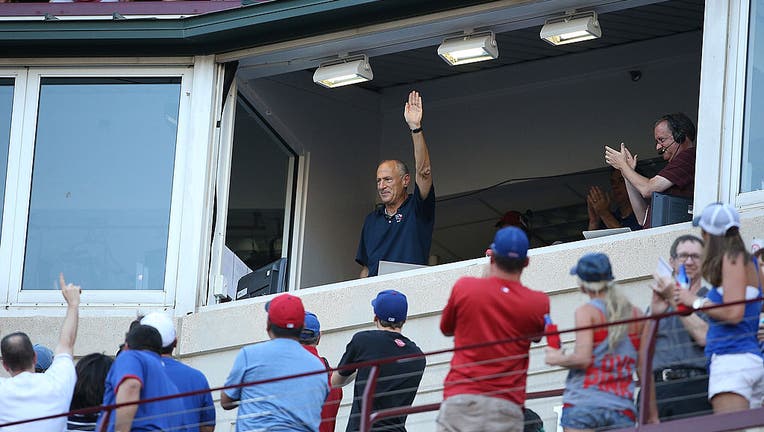 ARLINGTON, Texas – Texas Rangers radio play-by-play announcer Eric Nadel will miss the beginning of the season to receive mental health treatment.
Nadel, who has been with the Rangers since 1979, released a statement on Wednesday explaining the situation.
"As many of you know, for years I have been an advocate for those with mental health issues," Nadel said in a statement. "I now find myself dealing with anxiety, insomnia and depression which are currently preventing me from doing the job I love. So, I regret to say I will not be in the broadcast booth when the season starts."
Fellow Rangers announcers Matt Hicks and Jared Sandler will take over radio duties in Nadel's absence.
"Rangers' management has been wonderful to me. I thank them for their concern, kindness and understanding. Rangers' fans have always given me tremendous support, and I ask for their continued support at this time and in the future," Nadel wrote.
The Rangers' play-by-play man was inducted into the Texas Rangers Hall of Fame in August 2012.
At this time, it is unknown how much time the 71-year-old Nadel will miss.
READ MORE: Bally Sports owner files for Chapter 11 bankruptcy
Opening Day is Thursday, March 30. The Rangers will take on the defending NL champion Philadelphia Phillies.