Sioux Valley Dakota Nation declares state of emergency, calls for mental health resources after 4 deaths
A First Nation in southwestern Manitoba is declaring a state of emergency, after four of…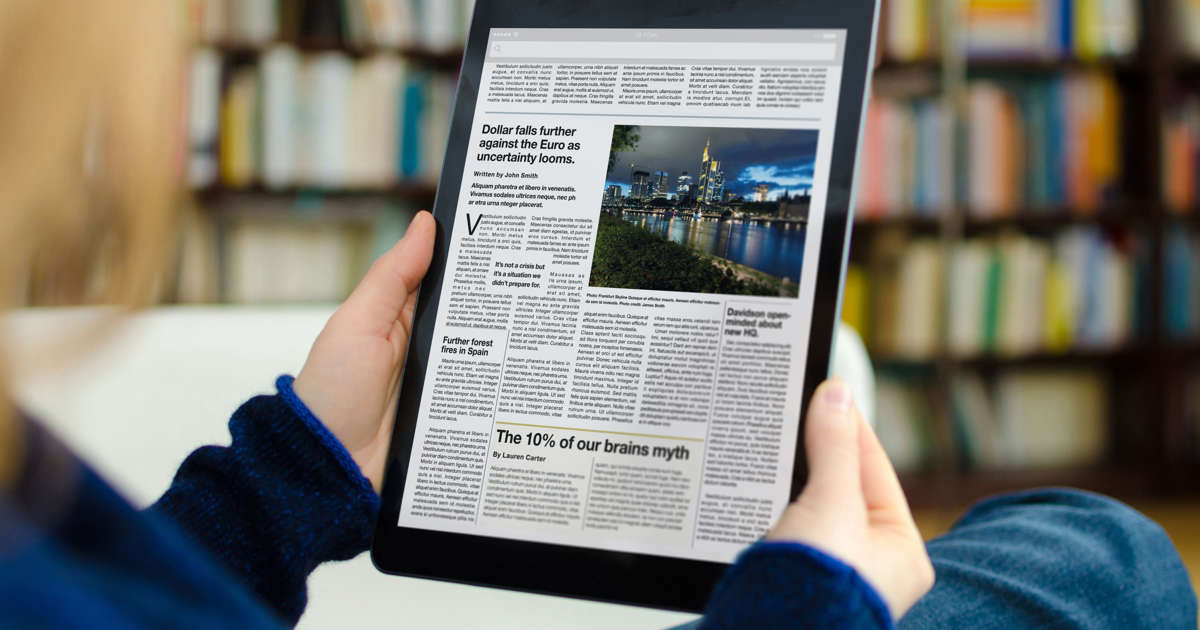 A First Nation in southwestern Manitoba is declaring a state of emergency, after four of its community members have died by suicide in recent weeks.
In a public letter written to Indigenous Services Canada, the Sioux Valley Dakota Nation is asking for immediate assistance and money for more mental health resources. 
Jennifer Bone, the nation's chief, said since last Saturday, three community members have taken their own lives. Prior to that, another person did the same — bringing the total number of deaths by suicide in the First Nation to four in the span of a month. 
The First Nation, 240 kilometres west of Winnipeg, has a population of approximately 2,600, with about 1,600 people living on-reserve, Bone said. 
"We're grieving as a community. We feel the loss and and the grief within the community because it impacts everybody." 
She said the deaths spread across a range of demographics. Two involved young mothers. The other two were a man in his 20s and a man in his 40s.
In the letter to Indigenous Services Minister Marc Miller, Indigenous and Northern Relations Minister Eileen Clarke and Stephen Traynor, the regional director general of Indigenous Services Canada, Sioux Valley's chief and council asked for funding to hire four more full-time mental health workers. 
It also calls on the federal government to provide additional support for the volunteer crisis team. 
"We want to see some support for our front-line staff that have been dealing with these suicides, the ones who are first on scene, who respond immediately from the community," Bone said. 
Help on the way 
Currently, there is only one mental health worker for the entire community. 
Video: How the coronavirus pandemic is highlighting disparities in healthcare (Global News)
UP NEXT
After contacting the regional office of Indigenous Services Canada, Bone was able to get another mental health worker in the community last week. She said another worker from Manitoba Keewatinowi Okimakanak's crisis response team will be deployed on Tuesday — but these solutions are only temporary. 
"We want something that's long-term, sustainable here within the community. Right now, the help being directed to us isn't long-term," Bone said.
Adrienne Vaupshas, press secretary for the Minister of Indigenous Services, said it's been confirmed $141,000 will be provided for the community for mental health support, according to an email statement to CBC. An emergency response team will also be arriving on Wednesday, she said. 
"Minister Miller has been in communication with AMC Grand Chief Dumas and offers his sincere condolences and support to the community of Sioux Valley Dakota Nation," Vaupshas wrote. 
Arlen Dumas, Grand Chief of the Assembly of Manitoba Chiefs, also called for federal support to address the crisis.
"We are having funerals on a weekly basis and it is wearing us down," Dumas said in a statement on Saturday evening.
Dumas said it's especially important to make mental health a top priority during the pandemic, and support people who are struggling.
"There is no room for stigmatization in our Nations," he said. "Be socially distant, but do not forget about each other. Wear a mask, but be sure to speak kind words, even a little louder if necessary. Wash your hands regularly, but be sure to virtually lend a hand and virtually reach out to those in need."
Long-term solutions needed 
Sioux Valley Dakota Nation is also asking Indigenous Services Canada (ISC) and Crown-Indigenous Relations and Northern Affairs Canada for a plan that includes long-term solutions for the community. In the letter, it asked for a healing lodge that can address the ongoing impacts of colonization.
Vaupshas said ISC recognizes that Indigenous peoples in Canada face unique challenges that continue to affect mental wellness and health. 
"The intergenerational impacts of Canada's colonial legacy, systemic racism, discrimination, displacement, denial of culture and language, inequities in health, wellness and socioeconomic factors have all increased mental health challenges for individuals and for communities as a whole," she wrote. 
Vauphas said ISC understands improving mental wellness means providing better access to effective, sustainable and culturally appropriate services. She said $425 million is invested annually for community-based services to address the mental health needs of First Nations and Inuit. 
"We are continuing to work in partnership to advance Indigenous-led approaches to address the social determinants of health," said Vauphas. 
If you're experiencing suicidal thoughts or having a mental health crisis, there is help out there. Contact the Manitoba Suicide Prevention and Support Line toll-free at 1-877-435-7170 (1-877-HELP170) or the Kids Help Phone at 1-800-668-6868. You can also text CONNECT to 686868 and get immediate support from a crisis responder through the Crisis Text Line, powered by Kids Help Phone.
If you're Indigenous, you can also use the Hope for Wellness Helpline at 1-855-242-3310. It provides immediate, culturally competent, telephone crisis intervention support for Indigenous peoples, 24 hours a day, seven days a week in English and French and upon request in Cree, Ojibway and Inuktitut. The national toll-free service expanded its services to include an online chat counselling service (hopeforwellness.ca) to provide a new option for clients, particularly youth who may prefer to access counselling services through the internet, as opposed to over the phone.