Snellville Police search for non-verbal missing man with mental health challenges
article Antwan Barbary (Supplied) SNELLVILLE, Ga. – The Snellville Police Department is asking the public's…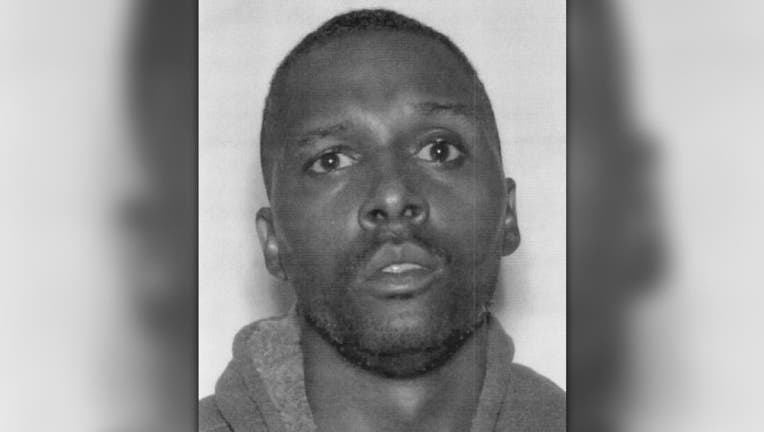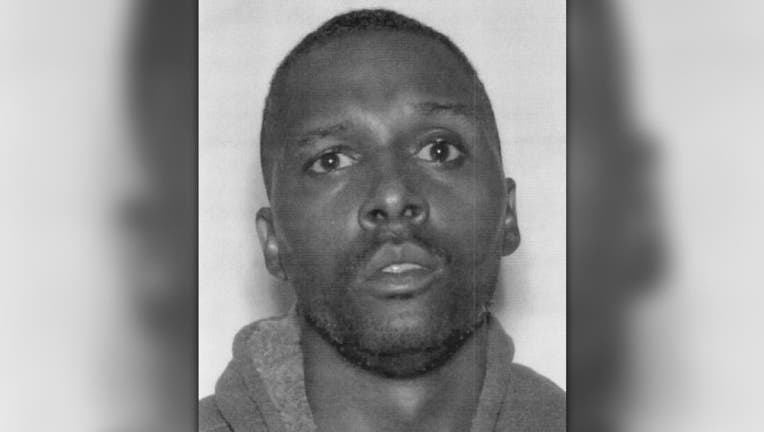 SNELLVILLE, Ga. – The Snellville Police Department is asking the public's help in its search for a non-verbal, missing man diagnosed with multiple mental health challenges. A Mattie's Call, Georgia's emergency missing alert for disabled or elderly persons, has since been issued.
Police say Antwan Jovan Barbary, 42, was last seen leaving a Piedmont Eastside Medical Center in Snellville around 11 p.m. Friday night. He was reported missing the next day around 6:45 p.m., according to offcials.
Barbary was described as a Black male, standing 6-feet-5-inches tall and weighing about 2020 pounds. He has brown eyes and black hair. Barbary was diagnosed with Manic Depression – more commonly known as Bipolar Disorder – and Schizophrenia. Police say he is also non-verbal and has violent tendencies, so caution should be used if you see him.
He was wearing dark jeans, a dark jacket and orange shoes before he went missing and may be on foot, according to officials.
If you know of Barbary's whereabouts, please call police immediately at 911 or at 770-985-3555 to reach the Snellville Police Department directly.