South Holland firefighter, 29, dies following dive training exercise in Kankakee quarry lake
A South Holland firefighter and member of the Illinois Army National Guard died Wednesday night…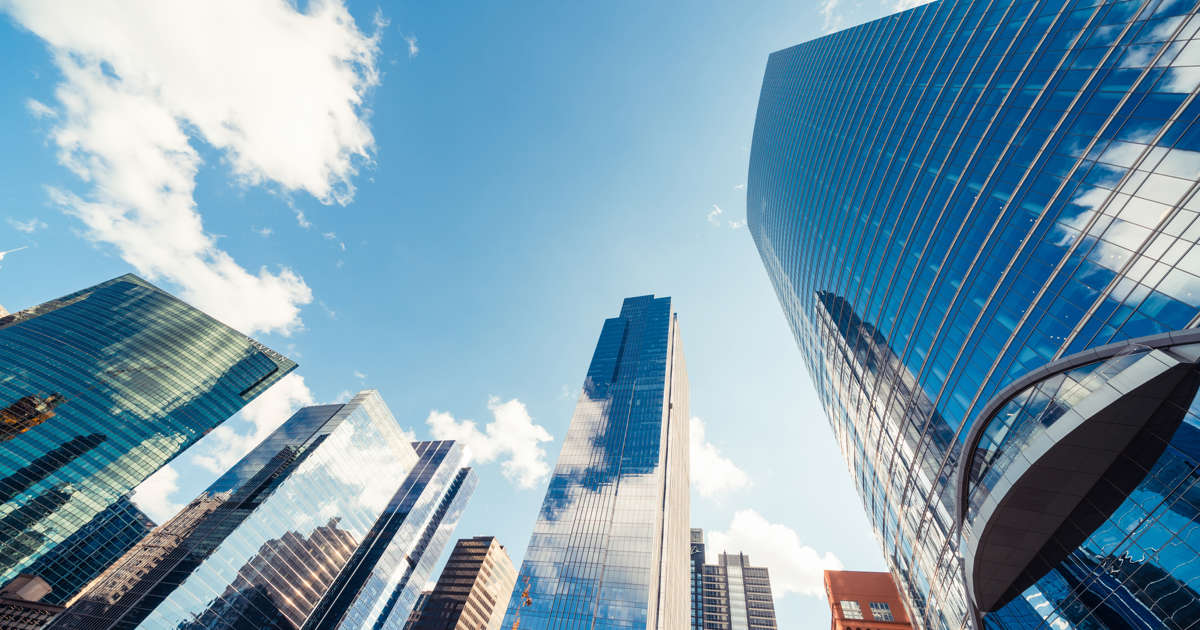 A South Holland firefighter and member of the Illinois Army National Guard died Wednesday night following an underwater dive training exercise, South Holland village officials said.
Dylan Cunningham, 29, of Thornton, was pronounced dead at Northwestern Memorial Hospital at 10:40 p.m., according to the Cook County medical examiner's office, following the training exercise at Haigh Quarry Lake in Kankakee.
J. Wynsma, administrator for the Village of South Holland, read a brief statement at a televised morning news conference, after which he refused to answer questions.
"As you can imagine, this is a very difficult day for all of us. There are a lot of hurting people in the building behind me," he said.
Cunningham, a firefighter-paramedic, had been with the South Holland fire department in a part-time role since 2011. In 2018, he was promoted to the position full-time, Wynsma said. Beginning in 2012, he also served in the Illinois Army National Guard.
Wynsma did not provide additional information about the training exercise, or when or how it became clear Cunningham was experiencing a medical emergency. The circumstances leading to his death are under investigation.
"We know you have many questions, and so do we. Our efforts will bring conclusions that we will share with you in the coming days," Wynsma said.
ABC-7, which first reported Cunningham's death and the procession of fire officials transporting Cunningham's body from Northwestern to the medical examiner's office, said the 29-year-old was engaged to be married and was expecting his first child with his fiancee.
Wynsma said he and Pat Mahon, deputy village administrator, handled Cunningham's swearing in to his position in 2018 and called him "a very special young man."
"In the days ahead we will be doing everything we can to support the Cunningham family. We ask that you keep Dylan's family and loved ones in your thoughts and prayers," he said.
@312BreakingNews
———
©2020 the Chicago Tribune
Visit the Chicago Tribune at www.chicagotribune.com
Distributed by Tribune Content Agency, LLC.
Continue Reading