Sponsored: Mental health at Children's Hospital New Orleans | Sponsored: Children's Hospital New Orleans
Editor's Note This article is brought to you by Children's Hospital New Orleans. Children's Hospital…
Children's Hospital New Orleans is responding to the increased need for youth mental health services with more programs, resources and providers.
The hospital has a 51-bed Behavioral Health Center, the only psychiatric program in the Gulf Coast region exclusively dedicated to children and adolescents in crisis, which is among the largest and most comprehensive in the U.S. Services include acute crisis management, a comprehensive psychiatric assessment, medication management and family support. To increase the center's capacity, Children's Hospital New Orleans has recently added three psychiatrists, four nurses and two psychologists to its staff in order to help more youth.
"We've certainly seen an increase in children requiring services since the pandemic. We know that across the nation, one in five children have some form of a behavioral health condition, but only about half of them are seeking care," said Mark Ranatza, Assistant Vice President of Hospital Operations for Behavioral Health at Children's Hospital New Orleans. "Here in New Orleans, we are attempting to stand in the gap and deliver those services. We know that if we don't take care of the mental health needs of our youth, they're not going to be able to reach their full potential."
In order to provide enhanced care for specific needs, Children's Hospital has opened specialized programs. The new Feeding and Eating Disorder Center is the only program of its kind in the Gulf South and provides outpatient treatment while youth remain home with their families. The services include evidence-based care plans, family-based treatment for eating disorders and cognitive behavioral therapy for feeding disorders. The goal is to provide families and children with tools to address the medical, psychological and nutritional needs that are associated with these conditions.
In addition, the Trauma and Grief Center is the only program in Louisiana that focuses solely on addressing trauma and grief among youth. Patients receive outpatient services after experiencing events such as the pandemic, natural disasters, crime, the death of a loved one, and more. The staff uses screening tools to ensure that youth receive the most appropriate and effective care and support.
Ranatza said that because of its unique and innovative offerings, the Behavioral Health Center routinely treats youth from across Louisiana and the rest of the Gulf Coast.
Regardless of the type of behavioral health challenge a child or adolescent is facing, Ranatza said physicians have noticed some common signs that there may be a problem.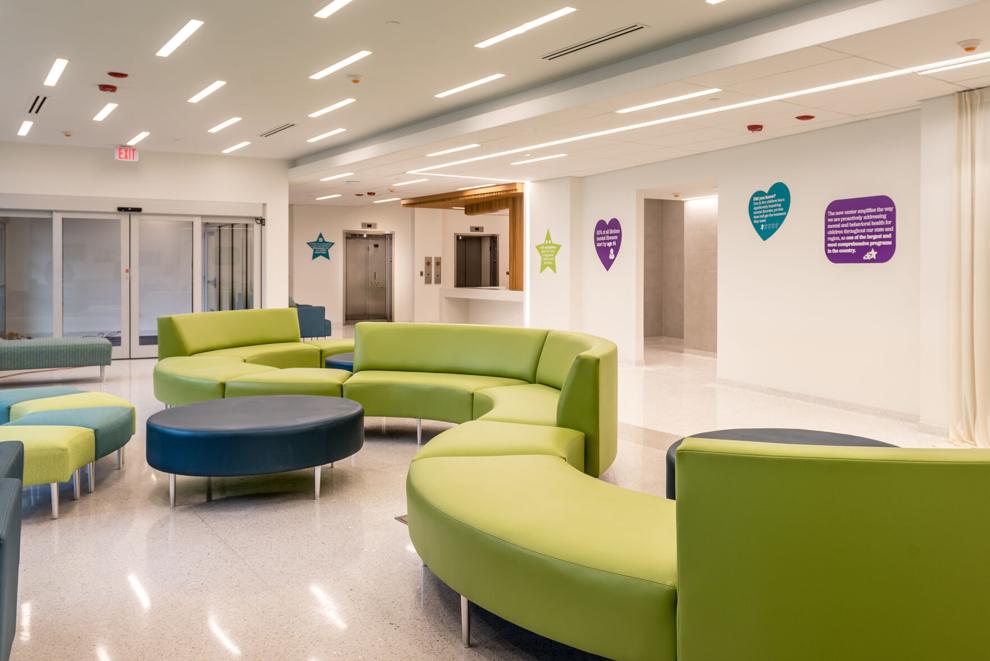 "Everybody goes through periods where they feel down. The difference is when it's an everyday problem or someone loses hope and can't see beyond their current circumstances. Another thing to watch for is when someone isn't enjoying activities in life the way they used to," he said. "We see this whether patients come to us directly or whether they are referred by an emergency room, primary care provider or another physician. We also receive many referrals from schools because educators often are the first people to notice these signs because of how much time they spend with children."
Ranatza said most youth who receive inpatient services at the Behavioral Health Center stay for five to seven days. In many cases, the youth arrive at a point of acute crisis, so the focus is on addressing immediate needs. Following inpatient care, Children's Hospital creates an individualized plan for outpatient treatment, which may include other services, working with a different facility, counseling, and more.
"Our main focus is to get the patients and families to a place where they can transition to the next phase of care," he said. "We see an inpatient hospitalization as the first step in addressing the mental health concerns. A lot of work is done after that to ensure things are moving in the right direction."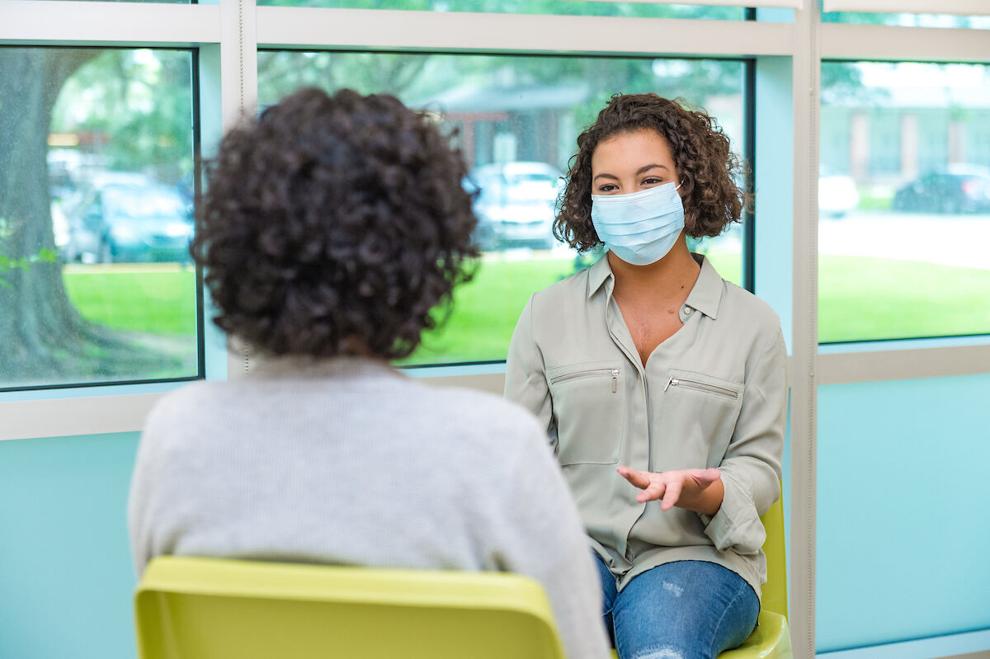 As part of its ongoing commitment to helping families address behavioral health needs, Children's Hospital is also working in the community to bring resources into homes and schools. The hospital's ThriveKids school wellness program brings care and support directly to kids at school, including virtual care, behavioral health services, sports medicine, chronic condition management, a dedicated nurse hotline, and more. Families can also access a free resources including an online toolkit with conversation starters, self-care tips, coping strategies, a self-care checklist and more at chnola.org/high5.
"Our message is always that mental health is equally as important as physical health," Ranatza said. "If you have a broken bone, you're going to see someone to have it treated. You're not going to put it off. If you're mentally not in a good space or have a condition, it needs to be addressed. Otherwise, you'll never take the steps you need to in order to move forward."
For more information, visit www.chnola.org/services/behavioral-health.