SPORTS MEDICINE: Vitamin D more vital than ever | John Doherty
The best opportunity for preventive care, according to Wojtys, occurs in the teenage years, decades…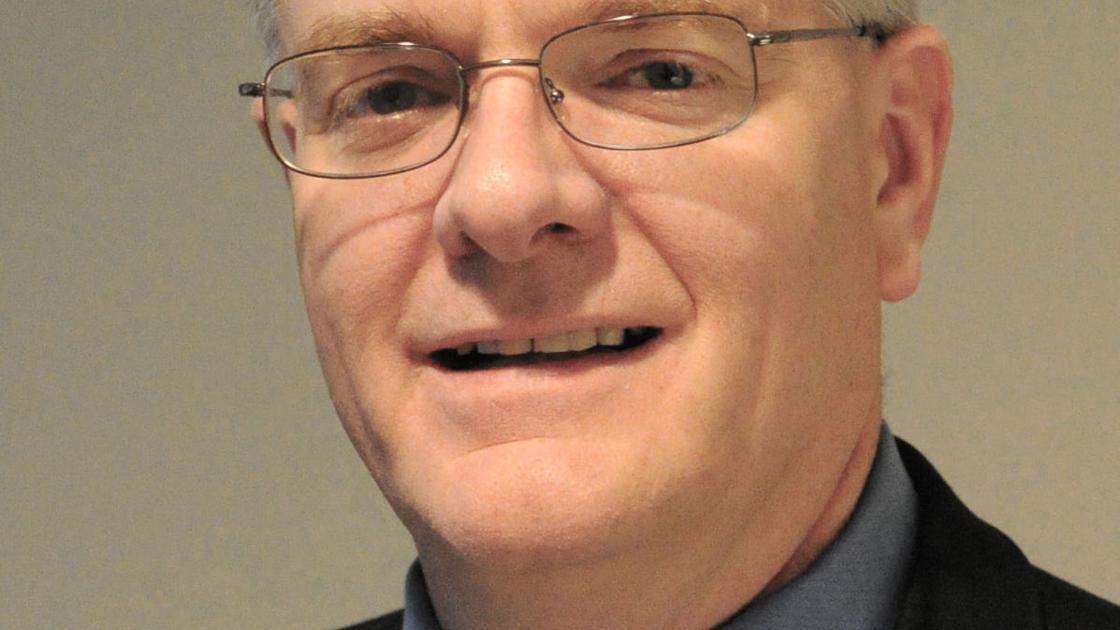 The best opportunity for preventive care, according to Wojtys, occurs in the teenage years, decades before diagnosis. "Peak bone mass is dependent on 5 main factors: sex, race, hormones, nutrition and physical activity," he wrote. "Sex and race are nonmodifiable, while nutrition, physical activity and hormones are.
"While all the first 20 years of life are important in bone development, approximately 40% to 60% of adult bone mass is achieved during adolescence. Interestingly, 25% of peak bone mass is acquired during the two-year span around peak height velocity: 12.5 years of age for girls and 14 years of age for boys. Nearly all (90%) peak bone mass will have accrued by the age of 18 years, often determining our fracture risk for the rest of our lives."
Dietary calcium is key for developing strong bones.
Wojtys advises teenagers get 1,300 mg per day for optimal growth. "Keeping in mind that an 8-ounce serving of milk provides 300 mg of calcium" Wojtys wrote, "it is clear that the calcium demand for optimal growth is not easily met. I don't know of many teenagers who drink four glasses of milk per day. For those restricted to vegetable diets and who do not consume milk or other calcium-fortified plant milks, the challenge to obtain enough calcium becomes much more difficult."
To optimize absorption of calcium, Vitamin D is necessary. Without Vitamin D, bones are able to absorb only 10-15% of available dietary calcium, according to Wojtys. This vital substance is found in milk, eggs, fish, breakfast cereal and multivitamins. Play outside in warm weather, in a T-shirt and shorts, and the sun and your skin will combine to make it for you.