There is a diet for that | Local News
Did you know that there are prescription veterinary diets for an assortment of issues with…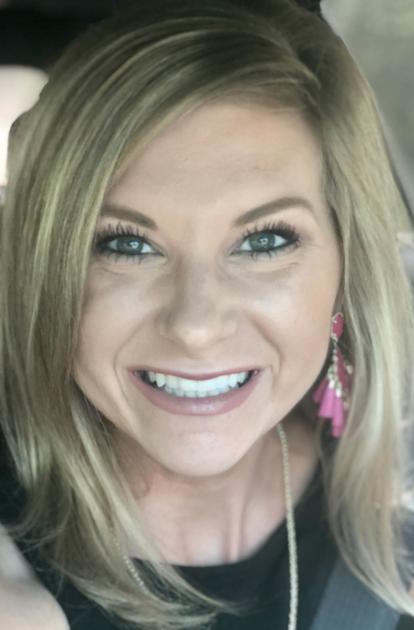 Did you know that there are prescription veterinary diets for an assortment of issues with your pet?
These diets help with issues ranging from allergies to kidney disease. Nutrition for our pets has become a hot topic in the past few years. With extensive research and time spent on dietary formulations, our pet's food is better than ever.
There are a variety of companies that have formulated veterinary prescription diets. You can work with your veterinarian to help decide the best diet for your pet. Some common questions we get asked about prescription diets are as follows:
What makes prescription diets special?
They are specially formulated to target specific issues, diseases and concerns. These diets are designed by veterinarians and nutritionists and undergo extensive research to validate the clinical effectiveness of the products.
Why are these diets so expensive?
These diets are tested using clinical studies to improve the effectiveness of the product. High-quality products are also used in these formulations.
What kind of issues do prescription diets target?
As veterinarians, we see a multitude of issues with pets. We frequently put cats with urinary issues on diets to help balance the pH of their urine. This helps to dissolve stones and crystals in the urine, reduces the risk of new stone formation and reduces the recurrence of bladder inflammation.
Adverse food reactions are another common issue seen in pets, particularly dogs. There are diets formulated with novel proteins, such as duck or venison to aid in the prevention of inflammatory skin conditions.
There are diets available to help with liver disease. These diets have high-quality protein which helps prevent the liver from working as hard, highly digestible carbohydrates and increased antioxidants to help defend cells from free radicals.
There are weight loss diets available that help to reduce caloric intake or work with the animals' own metabolic response to help burn excess body fat. Some formulations target pets with diabetes. These diets have low fat and calories and increased fiber to help with blood sugar and prevent blood glucose fluctuations.
Some diets have plaque-reducing kibbles to help reduce tartar, bad breath and gingivitis. Other diets have added glucosamine and chondroitin to help support healthy joints. The list goes on and on. If your pet has a health condition, there is likely a prescription pet food for your pet's specific needs.
Do these diets really work?
We see thousands of patients per year and have had hundreds on prescription pet foods. In some of our patients, we see astounding results simply by changes in diet. Not only does it work, but it is a simple way to improve your pet's health.
Ask your veterinarian today if there is a prescription diet that would be appropriate for your pet's issues.
Dr. Shana Bohac is a veterinarian and the owner of Navarro Small Animal Clinic.