'Top Flight Training Academy' opens in Lincoln
Top Flight is located inside door three on 2350 Judson Street in northeast Lincoln.  …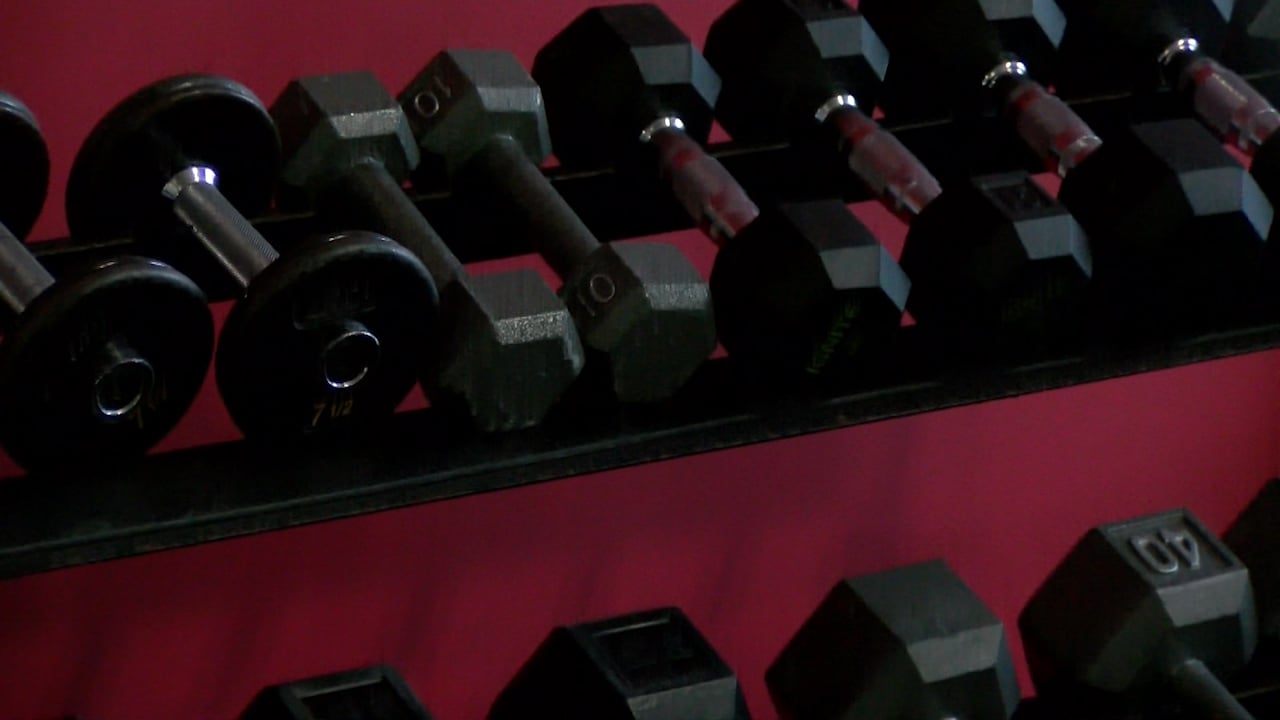 Top Flight is located inside door three on 2350 Judson Street in northeast Lincoln.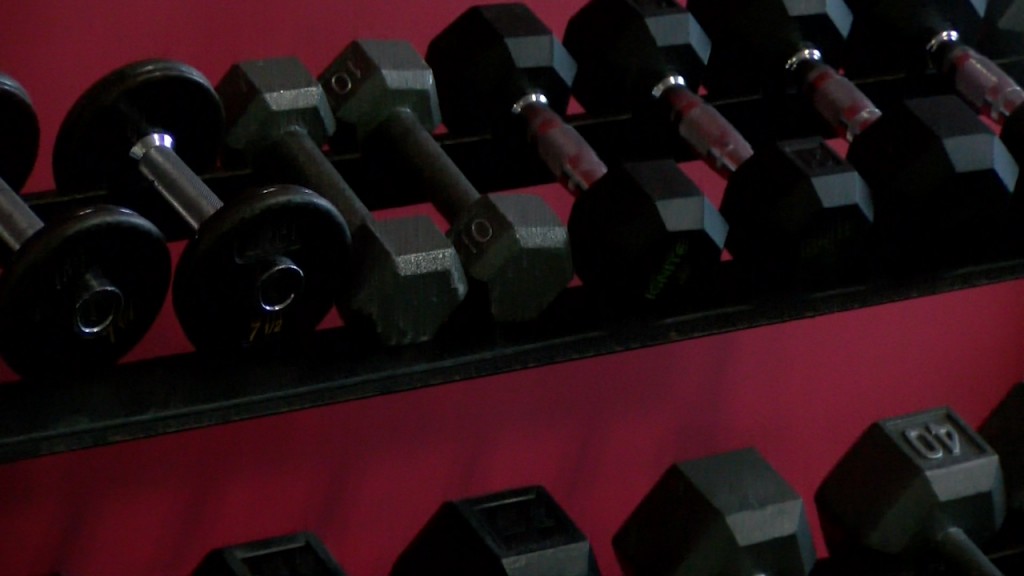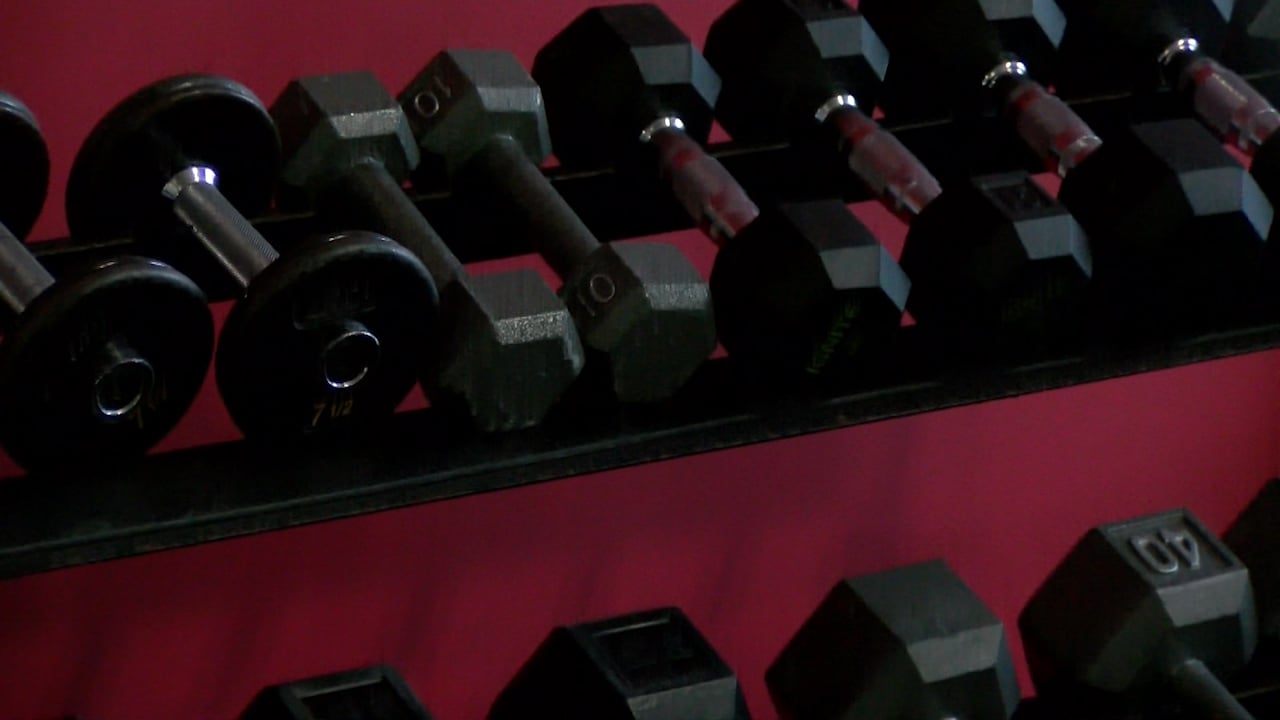 LINCOLN, Neb. (KLKN) – If you're looking to get into a shape, a new fitness facility is now open in Lincoln.
"Top Flight is a training academy where we are here to enhance people's quality of life, defeating the statistics of diabetes, high cholesterol and cancer," owner Treven Coleman said.
Coleman founded Top Flight back in 2013 in Omaha, Nebraska. He is a former professional boxer, and trained with professional boxer and World Boxing Organization champion, Terrence "Bud" Crawford. On Saturday, Coleman and owner Jordan Nash officially opened a Lincoln location.
"We just make it real comfortable for people to come and really express themselves while they workout," Nash said. "They don't have to feel like they're being watched or judged. Everyone is here to build themselves up and make themselves the best version of themselves."
The gym is open to all ages, and offers group and personal training as well as skill training for athletes. Trainers tailor each workout to the customer's personal goals. Memberships and meal plans are also included in the gym. If you're interested in trying out Top Flight, you can visit their website.