Top teachers share their biggest challenges: Burnout, student mental health and more
Top teachers across the country say they face major hurdles in the classroom — including…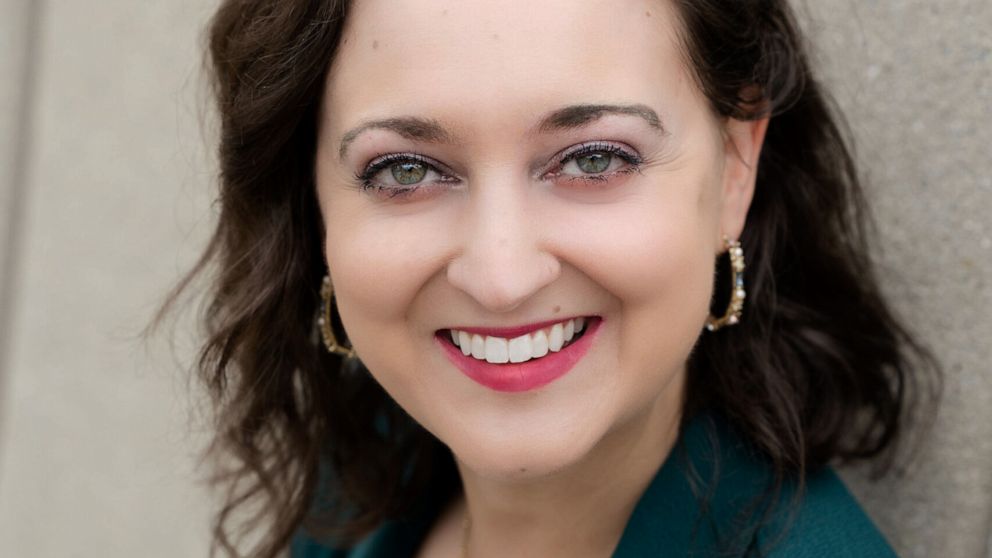 Top teachers across the country say they face major hurdles in the classroom — including staffing shortages, the pinch of low pay and addressing students' mental health — many of which stem from closures during the COVID-19 pandemic, a recent ABC News survey found.
"I think teachers are just the fabric of our communities," Rebecka Peterson, the 2023 educator of the year, told ABC News earlier this year. "And I think we have to think of big and small ways that we can wrap our arms around teachers and remind them how important they are to us individually and to us as communities."
For this story, ABC News solicited responses from each state teacher of the year winner to see what they viewed as the greatest current challenge facing educators.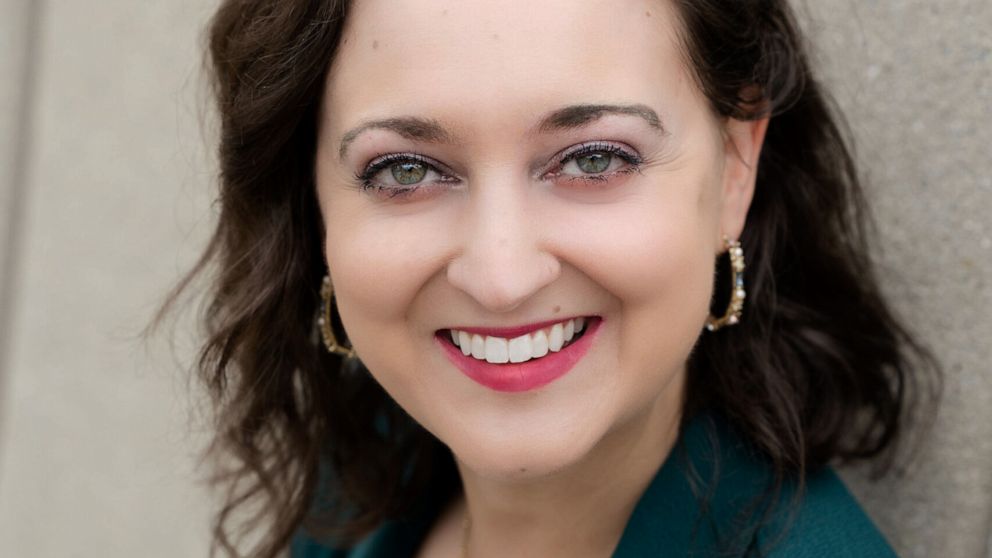 Thirty-five out of the 55 teachers answered and the rest elected not to participate, according to a spokesperson for the Council of Chief State School Officers, which runs the state teacher of the year program.
The issues that the group highlighted include navigating advancements in technology, teaching larger class sizes and more.
The two most common answers were meeting students' social, emotional and academic needs and solving the staffing shortage.
Despite emerging cultural flashpoints in the classroom like instruction on LGBTQ topics, book bans and the appropriateness of discussing critical race theory, the teachers instead pointed to student mental health, low pay and burnout as causes for concern.
Iowa's teacher of the year, Krystal Colbert, described the latter as a "real" and "recognizable" crisis that deserves more attention.
Meeting students where they are
Nine respondents said what deserves the most attention is how to reach students who may be struggling amid broader emotional challenges, whether it's what they called a youth mental health crisis or trauma brought on by the pandemic.
Maine's Matt Bernstein believes it's time to maximize this moment.
"Meeting the needs of all students is a responsibility that educators are proud to take on, but it is challenging and takes a lot of work, energy, and dedication," Bernstein, a professional learning coach, wrote in the survey.
He and other educators stressed how cultivating relationships is also a solution for a problem they described as largely created by social isolation and distance learning when schools shuttered three years ago to limit the health risks of COVID-19.
"By building solid relationships and comprehensively investing in education, we have a better chance of ensuring that every student can achieve their full potential and contribute to the success of our society," wrote Alabama fifth-grade teacher Reggie LeDon White.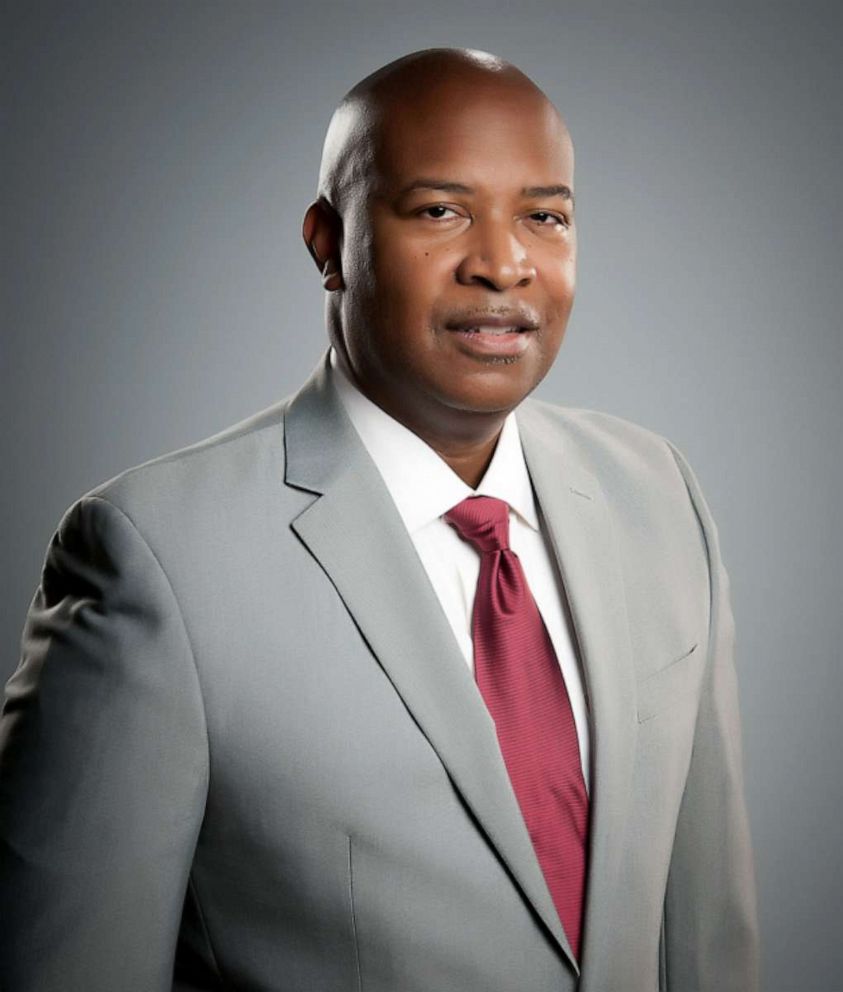 Washington, D.C.'s Jermar Rountree, a health and physical education teacher and 2023 national finalist, explained that kids also need movement, which will help them handle their emotions.
"We as teachers need the support to be able to handle the traumatic experiences that our students are coming to school with," Rountree wrote "Teachers are constantly swimming upstream to meet students where they are, but after the pandemic we do not even know where to begin. However, one place to start would be to prepare our new teachers on what to expect and how they can be severely helpful to our veteran teachers. Giving all teachers the tools to be successful increases the [professional] lifespan of a teacher 2 times over."
Teachers have to accommodate students not only in their lessons but in all aspects of life, according to Stephane Camacho Concepcion, a Guam elementary school teacher.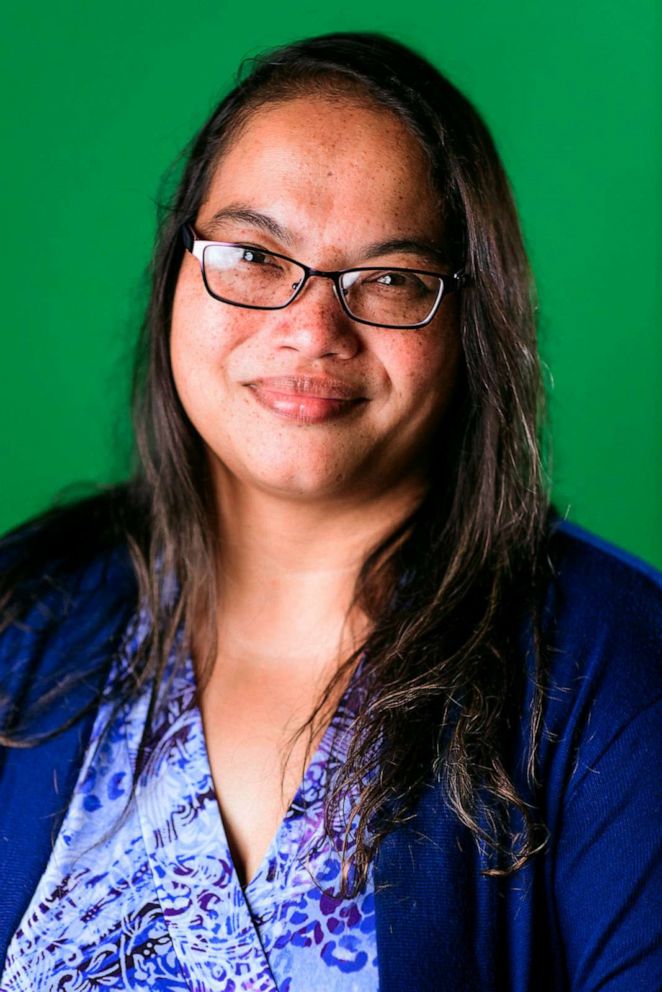 "Educators have to be able to be counselors, social workers, and etc to ensure that they [children] have all they need to have a successful academic journey," she wrote.
Recruiting and retaining teachers
According to experts, education departments, agencies and associations, 42 states and territories report ongoing shortages this school year.
Seven teacher of the year respondents — from rural Alaska to New Jersey — indicated they're feeling that strain.
"Shortages have always been fairly normal, but the past few years have seen the shortages drastically increase," wrote Alaska first-grade teacher Harlee Harvey, a 2023 national finalist. "This provides issues for several reasons. First, students are without highly qualified teachers in their classrooms, which will negatively impact the quality of instruction. Second, it puts an additional burden on teachers and paraeducators who have stayed, increasing the stress of their jobs and the likelihood that they will step away from our schools as well," she added.
Arizona's Ty White, who teaches high school chemistry, explained that the "massive" shortage is more pronounced in rural districts in the U.S., especially for aspiring educators.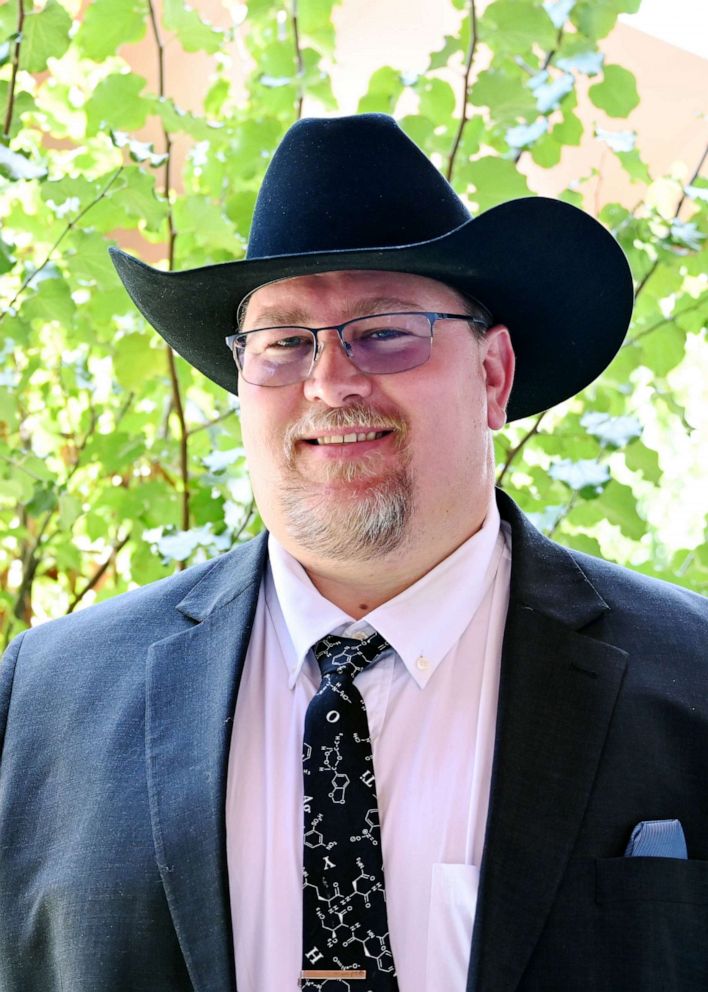 "Since most university driven teaching programs are located in larger cities, many teachers aren't familiar with rural communities to begin with," White wrote. "When these new teachers start job searching and find rural job postings, they are often less attractive because in states with Local Education Agency control, salaries are not competitive with larger communities."
In New Jersey, where state officials have said special education, science and math teachers are in high demand, Christine Girtain called for better funding practices that would help instructors earn more amid the shortage.
The National Education Association (NEA) found that teachers make thousands less than they did a decade ago when adjusted for inflation. The average salary of classroom teachers declined by an estimated 6.4% over the past decade, according to NEA data.
"Teachers should not have to work 2nd & 3rd jobs to afford to live," Girtain, a high school science teacher and director of authentic science research, wrote. "We need larger nationwide investment in funding education and paying teachers a living wage."
School safety
Two respondents included school safety in their answers to this survey. Still, recent fears of gun violence also has other teachers on edge.
Melissa Collins said learning loss was this nation's greatest education challenge. But in the wake of the mass shooting at the Covenant School in Nashville, Tennessee, Collins said she hopes the massacre prompts legislators to pass more gun reform.
"I don't have a hand to carry a gun," the state's teacher of the year told "Good Morning America" in March. "My hands are full because I am carrying our future leaders."
Respecting the profession
Respect remains a major challenge facing public educators, too, the surveyed teachers said.
Rebecka Peterson, this year's national teacher of the year, aims to use her platform to share positive messages about education. But recently she told ABC News that many teachers still feel they aren't valued as much as they should be.
"What every teacher says when I ask them the recruit and retain [question], right, they come back to respecting and appreciating the profession," Peterson said last month before being honored with a crystal apple at the White House.
Most teachers in Peterson's cohort agree: The lack of appreciation is undeserving of the job.
"In any other profession, professionals are treated with respect and dignity," Kentucky sixth-grade English Language Arts teacher Mandy Perez wrote in the ABC News survey. "We deserve to be treated with the same importance and value," she wrote.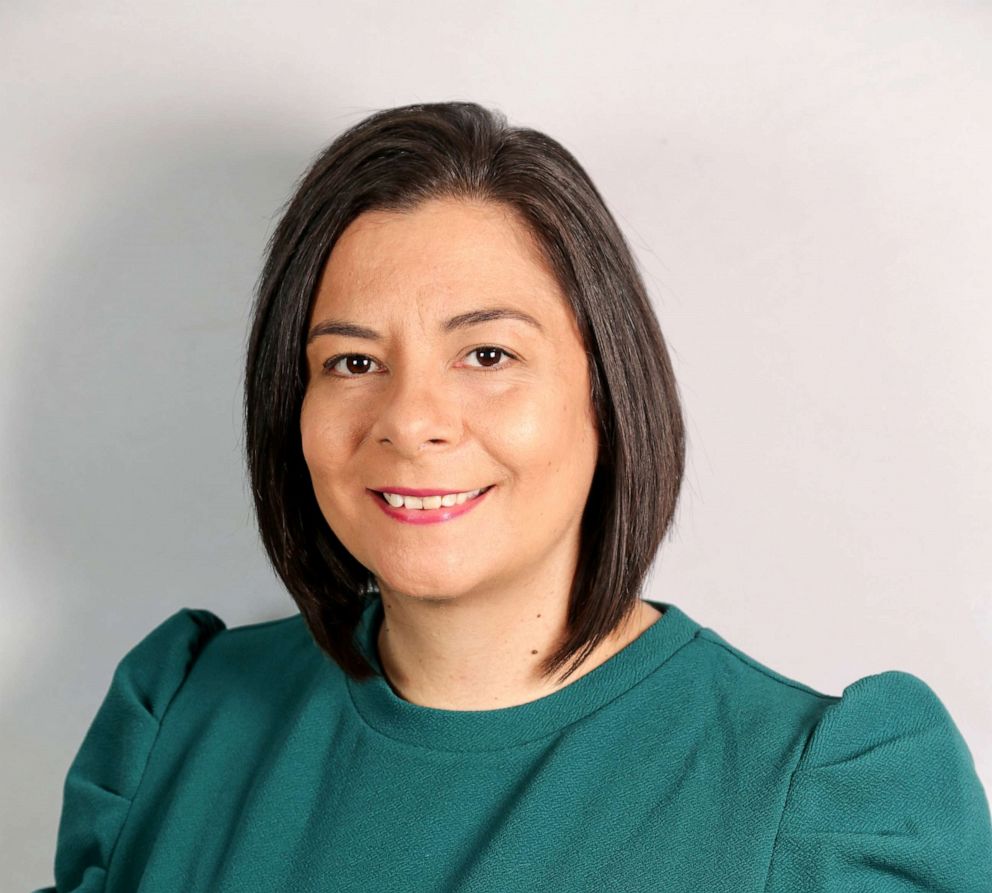 Tara Hughes believes respecting education could even improve working conditions for teachers. "Uplifting the education profession and retaining teachers will lead to smaller class sizes, resulting in higher student engagement, the ability to meet academic and social-emotional needs, and a decrease in teacher burnout," Hughes, who teaches Pre-K in New Mexico, wrote.
Working with the community to respect and prioritize students' needs is at the top of Missouri English teacher Christina Andrade Melly's agenda.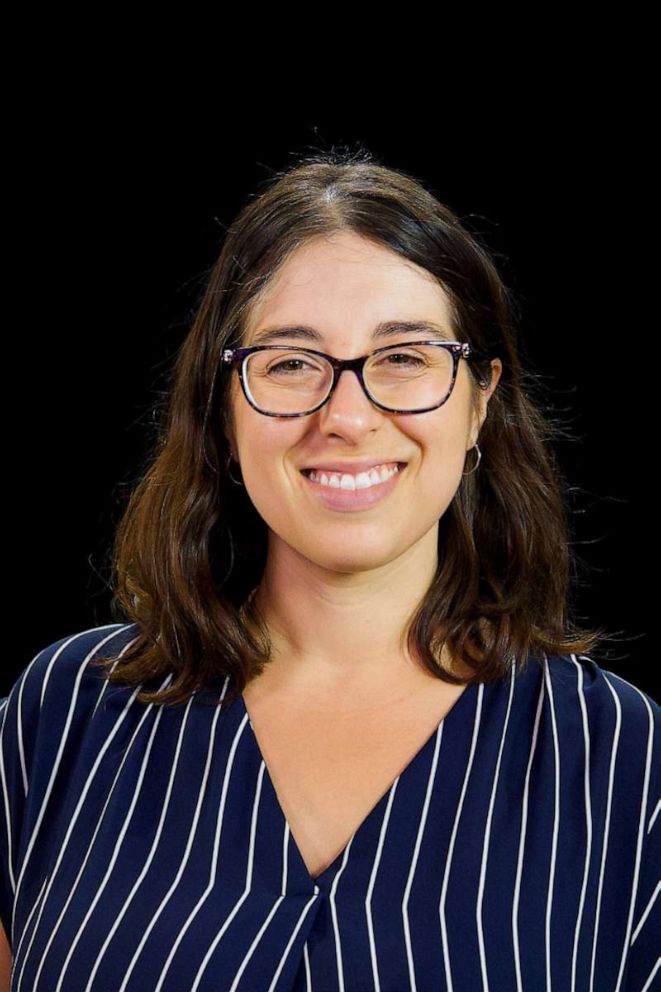 "Public education is a public good – we have to respect it and invest in it for our students to thrive," Melly wrote, adding, "All of us want our students to be successful, and we must remember how to work together towards that goal."