Traditional Medicine Can Be Nigeria's Biggest Export, Ooni Says
Oba Adeyeye EnitanOgunwusi, the Ooni of Ife By Martins Ifijeh The Ooni of Ife, Oba…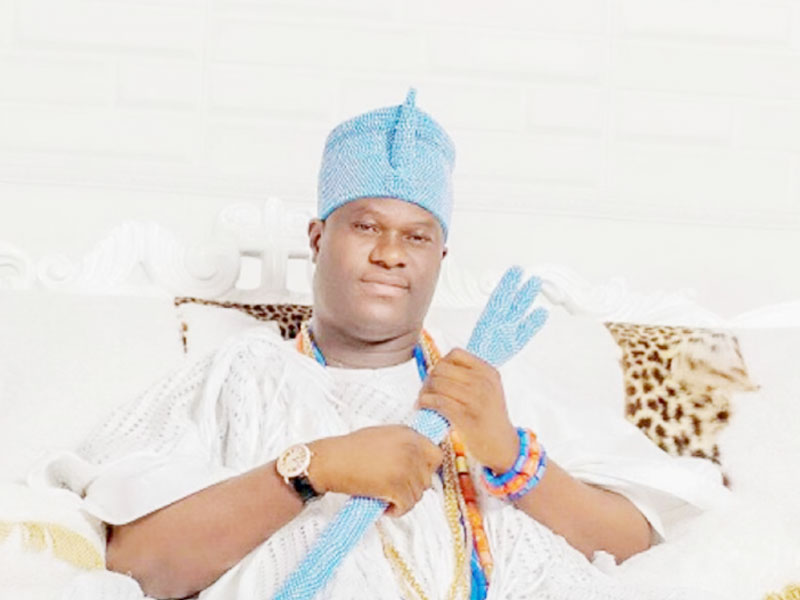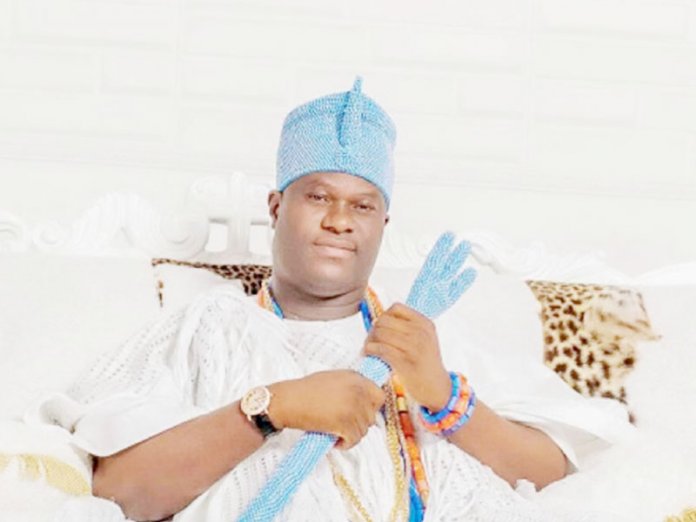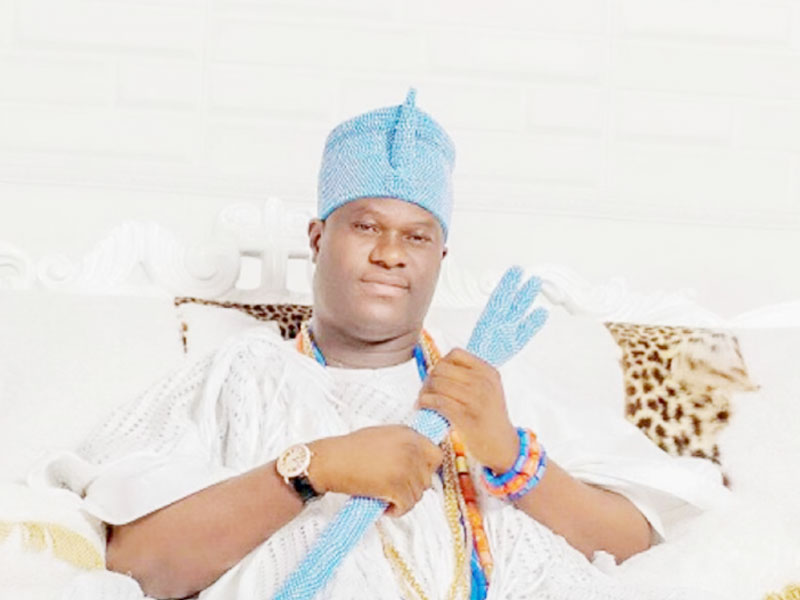 By Martins Ifijeh
The Ooni of Ife, Oba Adeyeye-Ogunwusi Enitan has stated that if Nigerians, policy makers and other stakeholders give traditional medicine the priority it deserves, it will become the country's biggest export.
Disclosing this during a press briefing to commemorate the African Traditional Medicine Day held in Lagos recently, he said the section of medicine has been in existence in Nigeria for over 500 years, and that if fully supported, it could become a major foreign exchange earner for the country, and that Nigerians will be healthier for it.
He said: "We need to rise up to the new challenge by providing the needed funding, legislative and policy support to jump start Africa Traditional Medicine as an alternative to boost our economy.
"The current economic downturn
occasioned by COVID -19 pandemic has compelled the region and Nigeria in
particular to seek effective diversification of the economy, and the time is
now."
He said that the pandemic has brought the need for Nigeria to look
at the importance of herbal medicine, adding that the pandemic has created an
incredible and virile condition for the indigenous herbal medicines to thrive.
The traditional ruler also used the opportunity to launch the Pan
African Foundation for Traditional Medical Research and Development (PAFIMERD).
He named a Nigerian herbal medicine, Virasol as one of the over 40 herbal medicines submitted to the National Agency for Food and Drug Administration and Control (NAFDAC) for registration as immune booster against COVID-19.
"I am very glad the herbal remedy has passed NAFDAC laboratory tests and the registration number will be out this week. The Virasol immune boosting
herbal medicine is one of the series of herbal remedies developed under the
aegis of my new initiative, Pan African Foundation for Indigenous Medical
Research and Development (PAFIMERD) for which I am launching today to the glory of Almighty God," he said.
He also added that traditional medicine has the capacity to prevent Nigerians from visiting hospitals; using himself as an example.