Tropical Storm Gamma likely for Mexico; more rain for South Florida
A new tropical depression has formed south of the Yucatan Peninsula, and it could be…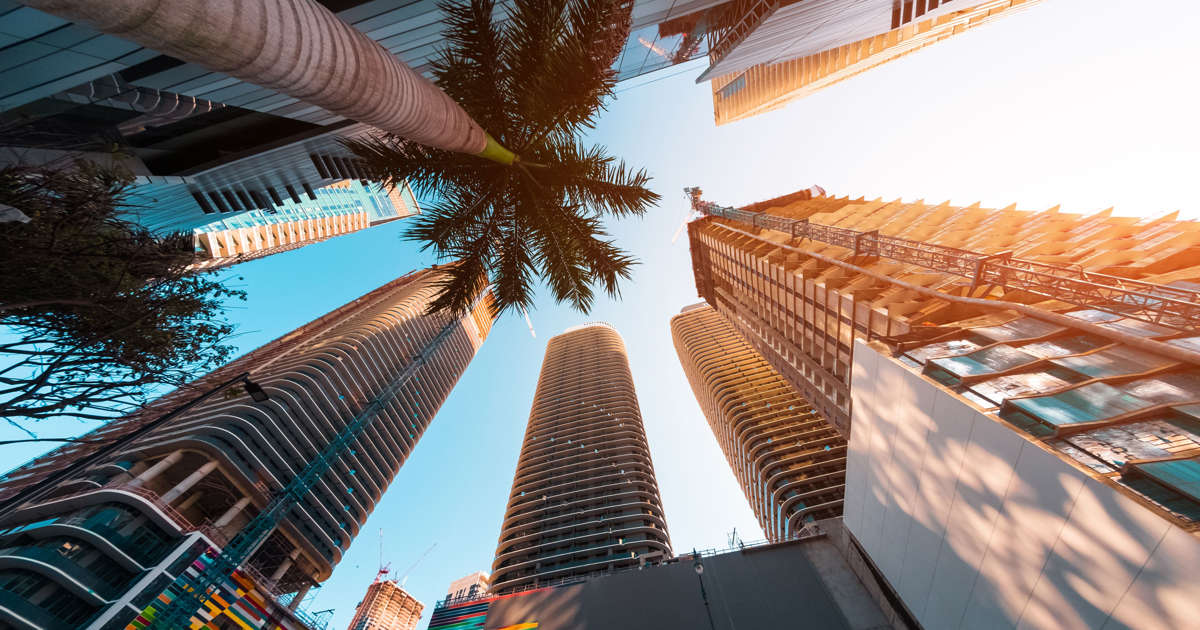 A new tropical depression has formed south of the Yucatan Peninsula, and it could be on track to become Tropical Storm Gamma as soon as Friday night, according to the National Hurricane Center.
Load Error
Tropical storm watches and warnings were issued for parts of the Yucatan Peninsula, where the depression is expected to cross over the weekend before hooking west into Mexico.
It's far enough from South Florida that forecasters don't expect to see any impacts, but an approaching cold front is on track to drench the region anyway.
South Florida is forecast to see heavy rain and potential flooding this weekend. And while the bad weather is being caused by a stalled front, the activity in the Caribbean Sea is also bringing extra moisture to the area, potentially increasing the region's rain chances, the National Weather Service said Thursday. Parts of Miami-Dade and Broward remain under a flood watch through the weekend.
Tropical Depression 25 formed Friday mid-morning, and as of the 5 p.m. update it had 35 mph maximum winds and was moving northwest at 9 mph.
"The environment should favor at least gradual strengthening, and the cyclone is likely to become a tropical storm prior to moving near the Yucatan Peninsula.," forecasters wrote.
Forecasters say those with interests in the Yucatan Peninsula and northern Central America should continue monitoring the disturbance progress as tropical storm watches or warnings may be issued for portions of the area later Friday.
Regardless of if the disturbance forms into a tropical depression or a tropical storm this weekend, heavy rain with possible flash flooding is still expected over portions of western Cuba, southeastern Mexico and Central America during the next several days, according to the hurricane center.
Forecasters are also monitoring another tropical wave that is moving across the eastern Caribbean Sea Friday and is producing a large area of disorganized showers, thunderstorms and gusty winds.
The wave is forecast to move west at 15 to 20 mph during the next several days and could see some conducive environmental conditions when it enters the central or western Caribbean Sea early next week, according to the hurricane center.
It has a 10% chance of formation in the next 48 hours and a 40% in the next five days.
———
©2020 Miami Herald
Visit Miami Herald at www.miamiherald.com
Distributed by Tribune Content Agency, LLC.
Continue Reading