Type 2 Diabetes Drug Manufacturer Recalls 76 More Lots For Cancer Concerns
A pharmaceutical company from India that manufactures a drug to help treat patients with Type…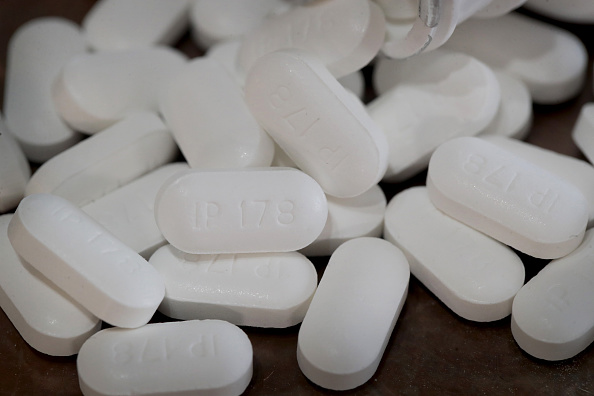 A pharmaceutical company from India that manufactures a drug to help treat patients with Type 2 diabetes has issued a recall on 76 unexpired lots of Metformin Hydrochloride Extended-Release Tablets.
The U.S. Food and Drug Administration (USDA) said that Marksans Pharma Limited, which has issued earlier recalls, has included 76 additional unexpired lots of metformin to be recalled because of contaminants that could possibly lead to cancer.
The company has recalled Metformin Hydrochloride Extended-Release Tablets in both 500 mg and 750 mg packages.
Why the newest recall?
After testing, they found that some of the lots contain N-Nitrosodimethylamine (NDMA) in higher levels that is more than the daily recommended amount. Although excruciatingly-high amounts could potentially lead to cancer, the company found no harsh side effects in its testing. The company said in a statement it is recalling the lots "out of an abundance of caution."
The following lots (with these NDC numbers and counts) have been recalled:
500 mg—90 counts: 49483-623-09
500 mg—100 counts: 49483-623-01
500 mg—500 counts: 49483-623-50
500 mg—1000 counts: 49483-623-10
750 mg—100 counts: 49483-624-01
The 500 mg tablets are white to off-white in color, and they have the numbers "101" on one side, and they are plain on the opposite side.
The 750 mg tablets are also white to off-white in color, but they have "102" etched in one side while plain on the flip side.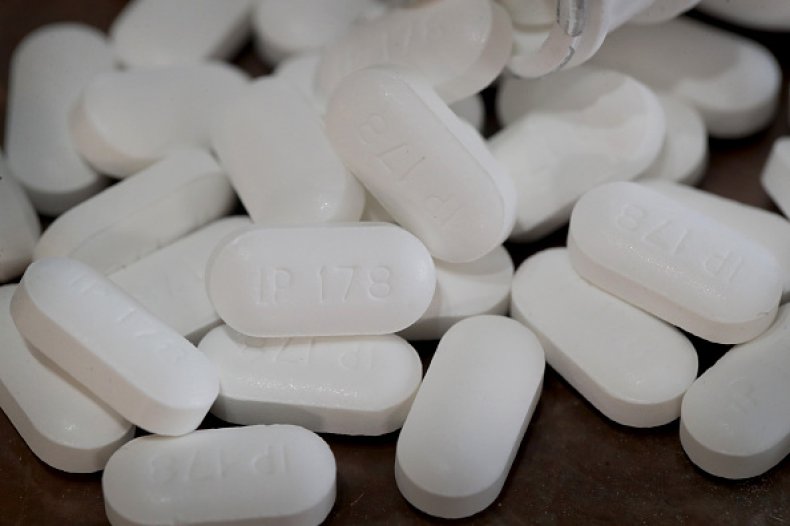 The tablets were distributed by Time-Cap Labs, Inc., which sends the drug from New York to wholesalers across the country. Those wholesalers then ship the drugs to pharmacies and other local distributors or providers.
The USDA advises patients who are currently taking the medication to continue on their prescribed regimen until given further instruction by their medical provider. The drug is designed to help patients with Type 2 diabetes produce insulin to help manage blood-glucose levels. If a patient were to stop, it could be even worse for them.
"It could be dangerous for patients with this serious condition to stop taking their metformin without first talking to their health care professionals," the FDA stated.
If any consumers taking the drug have immediate questions, or want to return their product, they can contact Irene McGregor, vice president of regulatory affairs of Time-Cap Labs, at (631) 753-9090, ext. 160, from 8 a.m. to 5 p.m. ET during regular business days, or they can e-mail her at [email protected]
This is just the latest of metformin recalls over the last few months for carcinogens. The USDA in June announced voluntary recalls from Marksans Pharma Limited, Apotex and Teva. In July, there was the recall of metformin from manufacturers Lupin and Granules Pharmaceuticals.
All of those recalls were also for Metformin Hydrochloride Extended Release Tablets.