USF researchers awarded $8 million in grants for school mental health programs
TAMPA, Fla. – The USF College of Education and College of Behavioral and Community Sciences…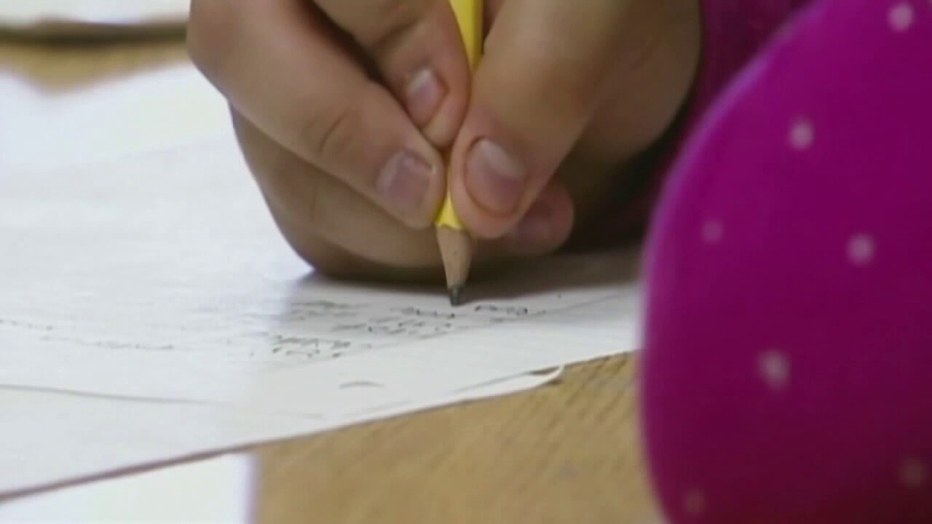 TAMPA, Fla. – The USF College of Education and College of Behavioral and Community Sciences received a combined $8 million from the US Department of Education to address mental health in Tampa Bay area K-12 students.
Faculty leading the project point to a growing need for mental health services at schools since the start of the pandemic. Statistics from the National Alliance on Mental Illness (NAMI) show 17% of youth experience a mental health disorder each year.
"When children and youth who are going through mental health issues, they cannot do their best learning when they're experiencing depression, anxiety or other mental health challenges," Dr. Kwang-Sun Blair, a USF professor, said.
READ: New Bay area college graduates ready to enter workforce with promising signs from April jobs report
Faculty and students with Project TIERS, which stands for "Targeted and Intensive Emotional and Relational Support, and Project MABAS, which stands for "Mental Health Applied Behavior Analysis Social Work, will lead the efforts.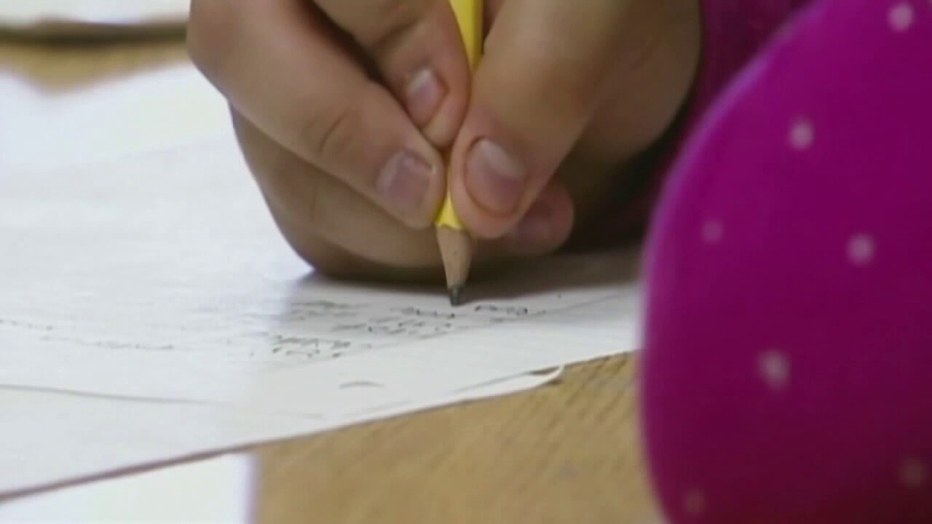 "Our project really, really focuses on training, behavior analysts and school-based social workers to work together as a part of an interdisciplinary team to improve outcomes for school age children," Catia Cividini-Motta, the Project MABAS director, said.
Over the course of the next five years, 60 graduate students will participate in the work. USF students enrolled in Project MABAS and Project TIERS will receive tuition support and a stipend. In turn, they will have the training and skills needed to help thousands of children throughout their careers.
"By increasing the number of qualified mental health providers in schools, this grant is not only going to be impacting the children that are receiving our services, but everyone in the school as well as the families," Cividini-Motta said.
If you or someone you know needs help you can always call 211 for local help, 988 or the NAMI HelpLine at 1-800-950-NAMI (6264) for help anytime.