Veterinarians Face a Mental Health Crisis. Can New Membership Clinics Help?
The people who care for our pets are hurting. Across the animal care industry, many…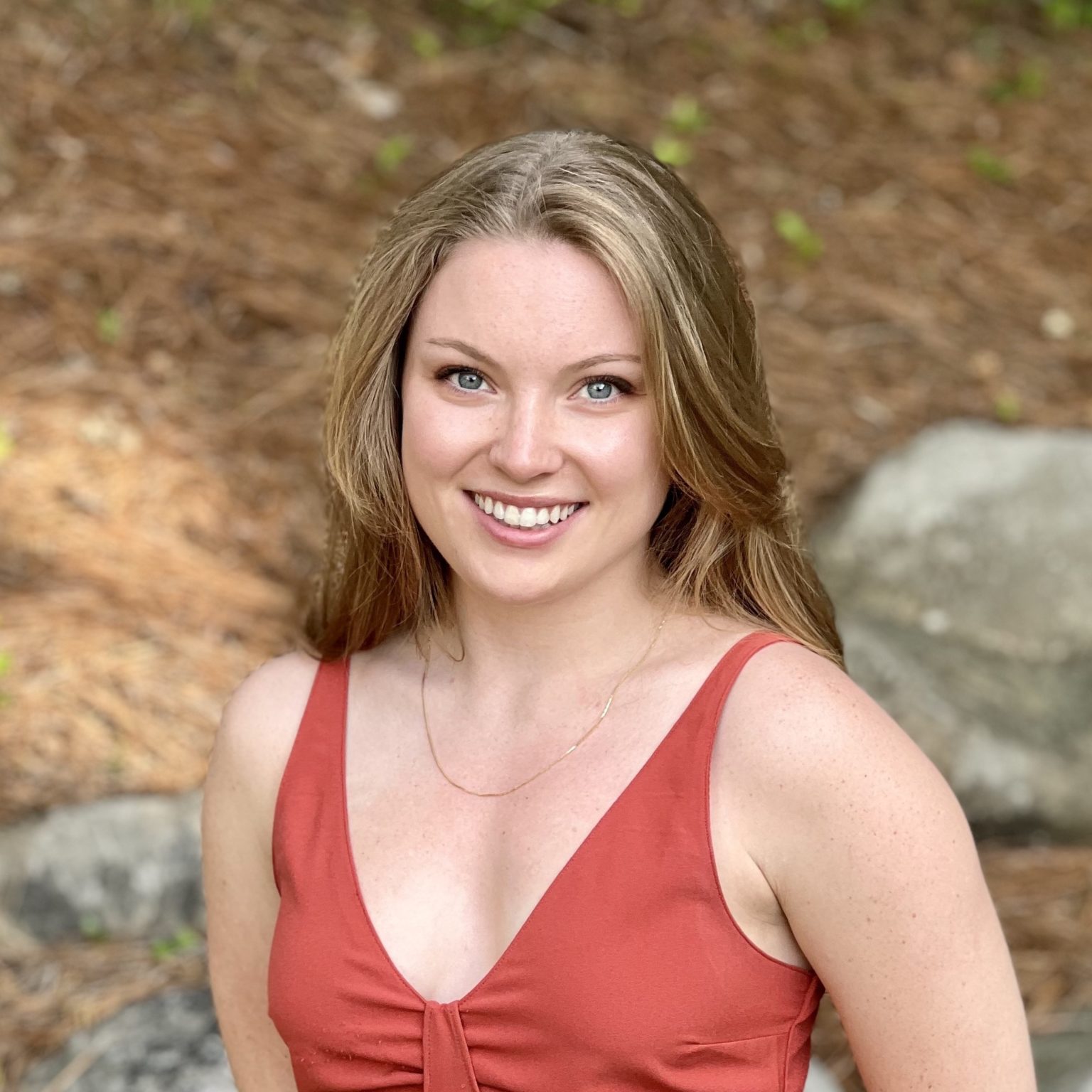 The people who care for our pets are hurting. Across the animal care industry, many veterinarians, vet technicians, and nurses are experiencing increased stress, pandemic-related burnout, and suicide rates almost four times higher than those in the general population. 
"I think that a lot of people aren't really aware of just how hard [the pandemic] was for us," says Dr. Heidi Heller, a practicing veterinarian for 19 years. "It was almost impossible to meet the needs of our patients because there were just so many pets that needed care."
According to Christine Klippen, a veterinarian at Friendship Hospital for Animals,  the mental health crisis among veterinarians is often attributed to moral distress at seeing animals suffer, having to administer euthanasia, and "mean patients." But the real root, she says, is overwork.
More than 23 million American households—nearly 1 in 5—adopted a pet during the pandemic, straining health care providers like Klippen. And staffing shortages have compounded the problem.
Vets don't get breaks, says Klippen, who spoke to Washingtonian after pulling two overnight shifts. "It's hard to get all the work done," she says.
That pressure is one of the reasons Heller is now the managing director at Small Door, a new type of member-only clinic in DC where pet owners pay an annual fee in return for an annual exam, 24/7 telehealth support, and same-day or next-day appointments.
Membership-only animal clinics are popping up around the East Coast, and Small Door already has two locations in New York and Boston. Owner Josh Guttman, a DC native, expanded to his hometown earlier this month.
The company claims it was founded in order to "make life better for veterinary care providers," and Heller says membership clinics differ from traditional ones by focusing giving doctors sufficient time with patients instead of seeing as many patients as possible. At previous places she has worked, Heller says, appointments were so overbooked that she would see multiple patients across a 20-minute span. 
"A lot of practices are focused on that volume of care, out of necessity," she says. "To not be able to feel like you're giving the best possible care because it's either limited on time or staffing … I mean, that is totally debilitating to mental health."
Small Door is implementing other polices to alleviate burnout, including a two-month, fully-paid sabbatical after five years for both doctors and nurses and a student debt contribution and repayment plan. (Animal health care providers who who graduate with debt often take on more hours to pay their loans back faster, Heller says). 
Concerns about mental health, Klippen says, are driving "the push behind these niche type veterinary practices popping up all over. They're listening to what needs to happen before things [like stress and suicide] become issues."