Villa Healthcare Celebrates Christa Kelly as Skilled Nursing News Future Leader
LINCOLNWOOD, Ill., Sept. 29, 2020 /PRNewswire-PRWeb/ — Villa Healthcare celebrates Christa Kelly, Vice President of Business…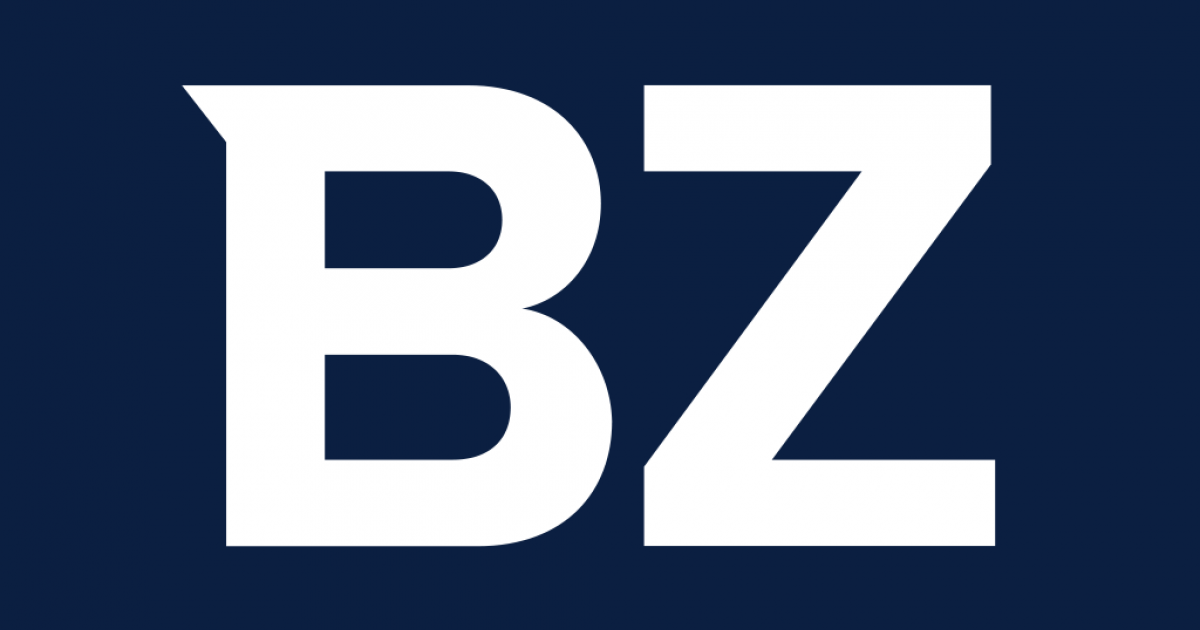 LINCOLNWOOD, Ill., Sept. 29, 2020 /PRNewswire-PRWeb/ — Villa Healthcare celebrates Christa Kelly, Vice President of Business Development, on her win for Skilled Nursing News 2020 Future Leader. The Future Leaders Awards, presented by Aging Media Network, recognizes high-performing employees who are shaping the next decade of care delivery across the senior housing, skilled nursing, home health and hospice industries. These passionate workers know how to put vision into action for the good of seniors and aging industry professionals, and they are committed to the wellbeing of the aging population and the industries they serve.
Christa is an advocate for seniors and brings this into everything she does within the skilled nursing business. On a personal level, Christa provides support for patients who are in a highly emotional time through reassurance, following up while they are in the facility, remembering their preferences, and overall showing her genuine care for their wellbeing. For one patient, this may mean baking banana bread as it's her favorite and for another, it's as simple as remembering his name to say hello. On a broader level, Christa teaches this to her team and stresses the importance of easing a patient's loneliness, anxiety, and frustrations. Christa knows it can be a challenging place for patients, from hospitalization, surgery, financial strains and more. This means doing what is best for the patients and meeting their needs so they receive the best care.
Christa is a rare leader who can put vision into action. She is able to understand the complex system of serving a patient's needs, while juggling the needs and requirements of the hospital and payors. Working with preferred providers and their hospital systems is the new normal in healthcare and the skilled nursing facility world. Christa has developed and maintains relationships to satisfy the full system while providing cohesiveness in care.
Christa's experience in the field further demonstrates her leadership skills and abilities. She started in 2010 as Admissions Assistant, working her way up over the past ten years. She brings value to her position in knowing the entire process and how different positions operate, which makes her uniquely able to guide, mentor, challenge, and lead her team. Christa's perspective of having been in different positions creates a better ability to problem solve.
Regarding her operational role, Christa leads the sales strategy within Villa's 34 skilled nursing facilities. She utilizes different strategies based on building and community needs. Christa reviews the clinical programs at each center to meet hospital focus while utilizing Medicare data to determine trends. Within Villa, Christa is known for her leadership in business development initiatives that are consistent with the company's overall strategy, meaning both Clinical and Operational needs working together, while adhering to company vision.
Avi Lev, Chief Marketing Officer says "Christa Kelly is the textbook definition and example of a high-performing employee shaping the next decade of care delivery. She has illustrated the ability to enter new markets and identify ways to care for patients in those markets. As healthcare providers, we must migrate to market need, not the other way around. Christa has been able to identify programs and services that cater to what the market needs or is seeking. Christa has also created Physician alignment to ensure a strong continuum of care, a fundamental element in post-acute care. Her ability to partner and align all the moving pieces of the post-acute environment has been a skill that Christa has brought to Villa and the industry, ensuring a positive patient experience."
Paxton Wiffler, Executive Vice President shares "Christa is an energetic leader who has developed and trained her department to utilize data and analytics to influence how care and service can be provided, while improving the wellbeing of all served. This positive disruptive behavior has helped transform the organization from being focused on the same "old things" to how service can be tailored within facilities, anticipating the needs of the seniors, and creating raving fans within the buildings. This culture of service is often talked about, but rarely actualized. Christa has built a team and influenced an organization dedicated to making it a reality, not in one skilled nursing facility, but in an organization spanning multiple states."
We're Villa, and we make people better. Of course, we're focused on quality care and good outcomes. But we're here to do so much more. Villa's leadership has a vision of rising above the status quo—of never settling, and of shattering the old image of this industry. We've always wanted to be a part of something greater, and we're making that a reality. Our commitment to our people, our environment and clinical programs will allow us to fulfill our mission of making people better. For more information, please visit http://www.VillaHC.com.
####
SOURCE Villa Healthcare