VP-47 Participates in Exercise Joint Warrior 20-2 > United States Navy > News Stories
KEFLAVIK, Iceland  – Patrol Squadron (VP) 47, alongside maritime forces from thirteen nations, began its…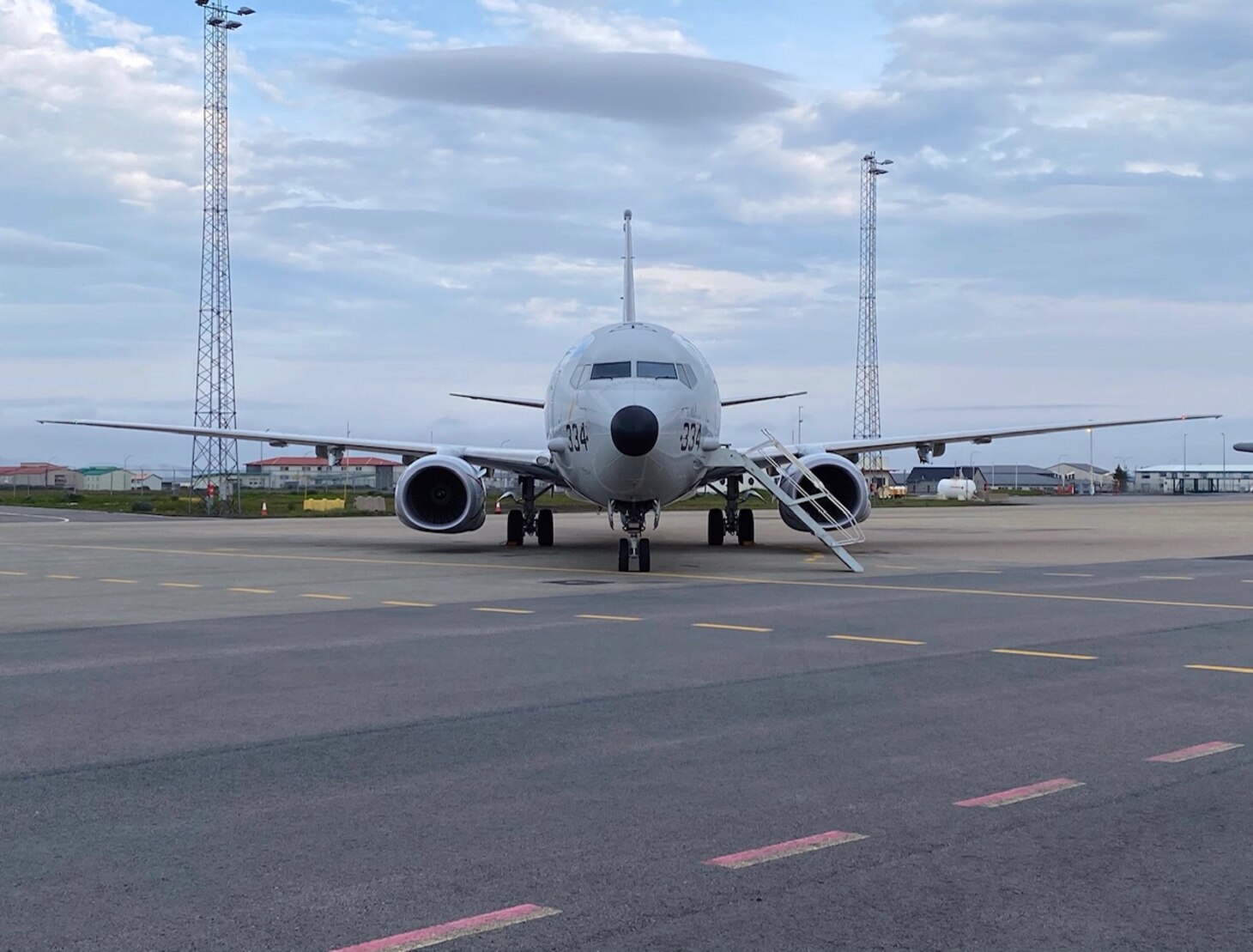 KEFLAVIK, Iceland  – Patrol Squadron (VP) 47, alongside maritime forces from thirteen nations, began its participation in U.K.-led exercise Joint Warrior (JW) 20-2 off the coast of Scotland, Oct. 5, 2020.
JW 20-2 is a multinational maritime exercise and focuses on multiple warfare areas including anti-submarine warfare (ASW), anti-surface warfare (ASuW), maritime interdiction, and search and rescue operations. The exercise runs through various scenarios including territorial disputes, terrorist activity, and counterpiracy.
"Joint Warrior is an excellent opportunity for us to hone our ASW skills," said Naval Aircrewman Operator 3rd Class Ricardo Aguilar, a VP-47 acoustic operator. "Working together with partner nations allows us to improve our interoperability, preparing us for real world situations."
JW is a biannual event executed by the Joint Tactical Exercise Planning Staff in the U.K., with the intent to improve interoperability between Allied and partner navies. Other participating nations including Belgium, Canada, Denmark, Estonia, France, Germany, Latvia, Lithuania, the Netherlands, Norway, and Portugal.
Commander, Task Group (CTG) 67.1, composed of VP-47 and a detachment from VP-16, is providing two P-8A Poseidon aircraft to participate in the event. Combat Aircrews will demonstrate the P-8A's ability as a long-range ASW asset by transiting from other detachment sites to the waters off Scotland.
"Participating with Norway and the U.K. allows for the unique opportunity to fly with NATO Allies that will also be flying the P-8A Poseidon operationally in the near future," said Lt. Blake Brooks, a VP-47 patrol plane commander. "This year's multinational exercise is challenging due to restrictions presented by COVID-19 but demonstrates the United States' ability to remain ready no matter the circumstances."
VP-47 is currently assigned to Commander, Task Force (CTF) 67 and is deployed to the U.S. Sixth Fleet area of responsibility. CTF 67 is composed of land-based maritime patrol aircraft that operate over the waters of the Mediterranean conducting anti-submarine, reconnaissance, surveillance, and search and rescue missions.
U.S. Naval Forces Europe-Africa/U.S. Sixth Fleet, headquartered in Naples, Italy, conducts the full spectrum of joint and naval operations, often in concert with joint, allied, and interagency partners in order to advance U.S. national interests and security and stability in Europe and Africa.