Wahu and Nameless on marriage, health and spirituality 15 years on
Stevens Muendo Nameless and Wahu recently celebrated 15 years of marriage (Photo: Instagram @namelesskenya) In…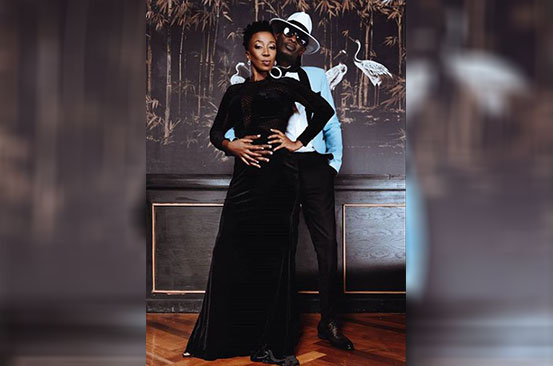 Stevens Muendo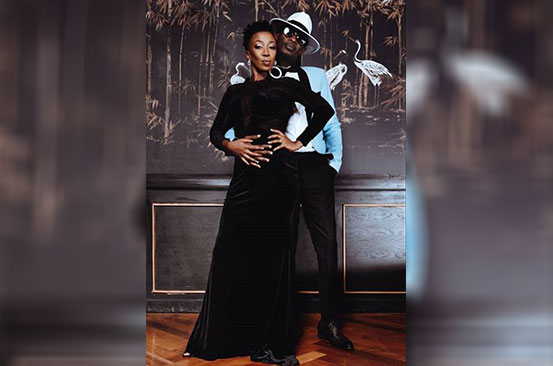 In an entertainment world where people get married on Saturday, have affairs while on honeymoon and initiate divorce processes immediately they return, the 15-year marriage of musicians Nameless (David Mathenge) and Wahu is a breath of fresh air.
As they celebrated their 15th wedding anniversary in a private ceremony recently, Nameless reflected on the moments that have defined his life, marriage to Wahu and fatherhood.
Father's ill health
Last month, his 84-year-old father went through a health scare that shook his family.
"I can hardly recall our family undergoing such a nerve-wracking moment. Our father is of age and I knew this was not going to be easy," Nameless says.
He says his father's health deteriorated because of the blood clots in his head. Everyday, Nameless, Wahu, his mother and other family members prayed by the old man's bedside.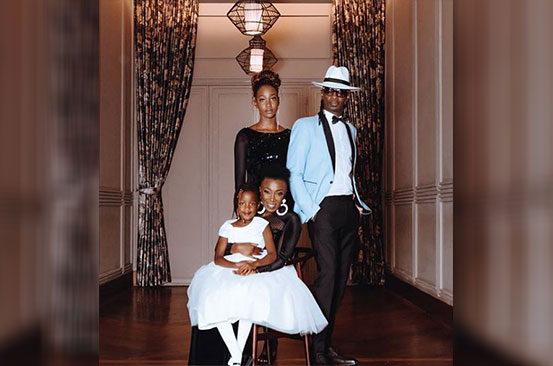 Near-death experience
"Luckily, Mzee pulled through. The team of doctors was brilliant and my father made it. His recovery is a miracle."
The same harrowing incident that visited Mathenge senior had happened to Nameless three years ago, in October 2017 when news broke that he was fighting for his life at the High Dependency Unit of a Nairobi hospital. When his father fell ill last month, all those memories came flooding back.
"I think God likes to give his people second chances. He did so to my father just like he did to me.
"These occurrences have changed my perspective of life and family. I see things differently and I have learned to appreciate God."
Back then, he was preparing to perform in Uganda. As he attended a meeting for the Performers Rights Society of Kenya, his friends noticed that something was wrong with him and decided to rush him to hospital.
This was the start of a three-week stay in hospital. The family kept everything private to aid his recovery. So bad was the situation that he could see himself dying.
"I remember praying and asking God not to take me now. I wasn't ready to die.
"I thought of my kids and how I had to raise them. I thought of my wife and the life we had dreamed of. I didn't want to go at all," Nameless says of his turning point.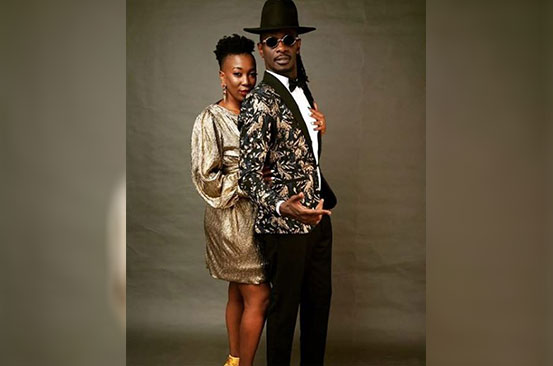 He underwent surgery to remove the blood clot in his brain and when he was discharged, he was given firm instructions to take a long rest and keep off public engagements.
From that close brush with death, he knew God had given him a second chance and he decided to start living with purpose.
It was not only a turning point for him but also for Wahu who has since ditched secular music for gospel. The episodes also pushed the couple to become closer and have a relook at their marriage.
Though it has not been a walk in the park, the passion that kept them going in university is still alive.
From their university days when Nameless had just started singing before meeting Wahu, to the challenges they have experienced while learning the ropes in marriage, for the Mathenges life has been a roller-coaster.
Though admired by many in the industry and beyond, they have also been targets of cyber bullies.
"Marriage life has been an interesting experience. The first five years were confusing. A visit to counselors helped us realise our problems were not unique and that helped us understand why we had many differences.
"But it was still hard. After around ten years, we also had challenges. We were in our 30s with different personalities and world views," Nameless says, while complimenting Wahu for being patient with him over the years.
Wahu shares how she has juggled marriage and her music career: "A book that has helped us navigate this union is "Seven Habits of Highly Effective People" by Steve Corvey.
"We try to follow those principles in all that we do. I call that book the emotion intelligence Bible.
"In marriage, you need to raise your emotional intelligence if you want to improve the quality of the union. There are no shortcuts to that," Wahu says.