FCC Angkor by Avani Reopens with New Wing, Spa and Pool
The FCC Angkor by Avani, located in Siem Reap's picturesque former French colonial quarter, has…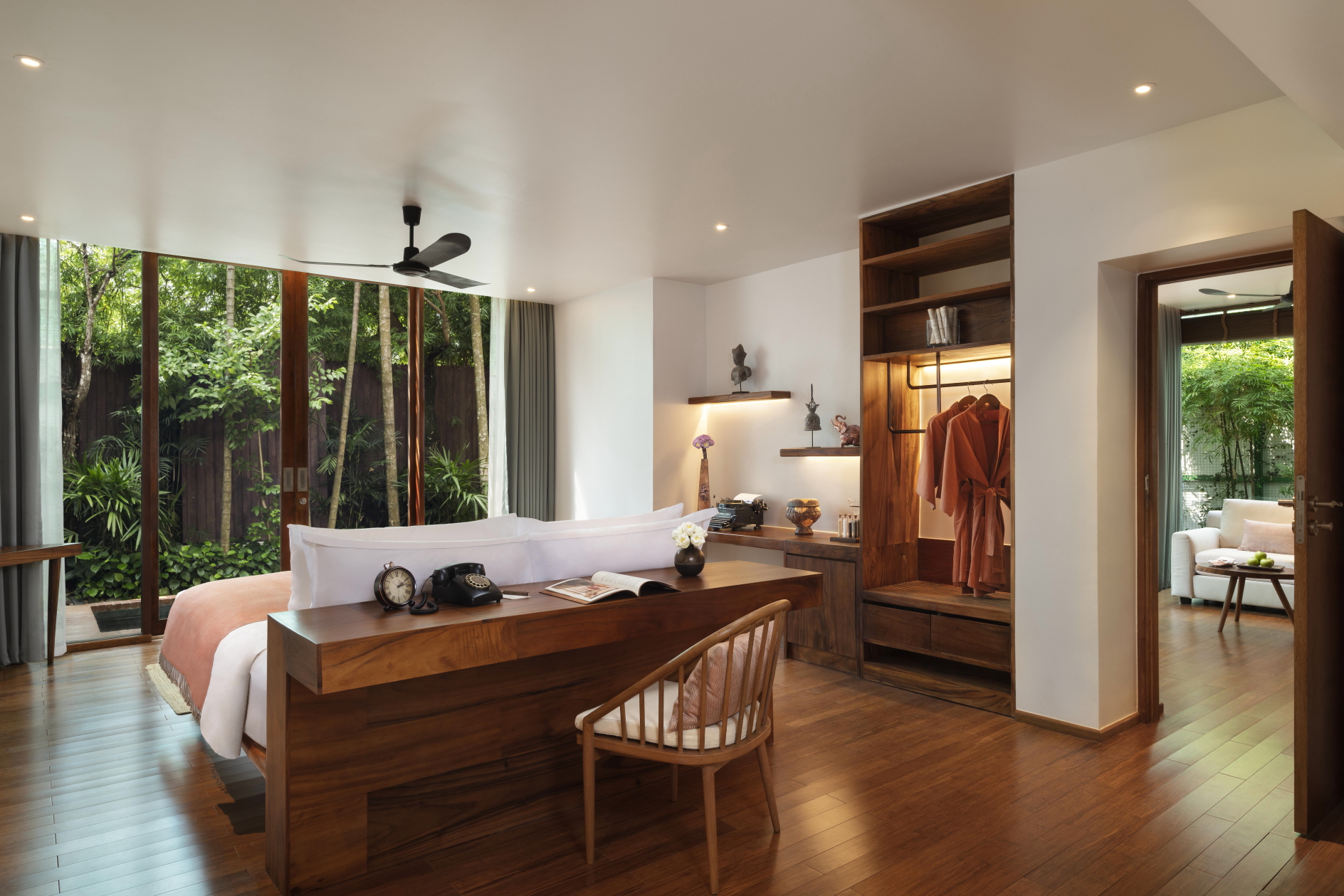 The FCC Angkor by Avani, located in Siem Reap's
picturesque former French colonial quarter, has reopened
following significant work to add a spa, a new wing, and a second
saltwater swimming pool.
The neo-colonial resort now has three
new room categories: the Family Suite, Garden Suite and Riverview
Suite.
The Family Suite features an inviting terrace shaded by a
centuries-old banyan tree and divided into a dining area, a cozy sunning nook and a spa
corner with a soaking bathtub.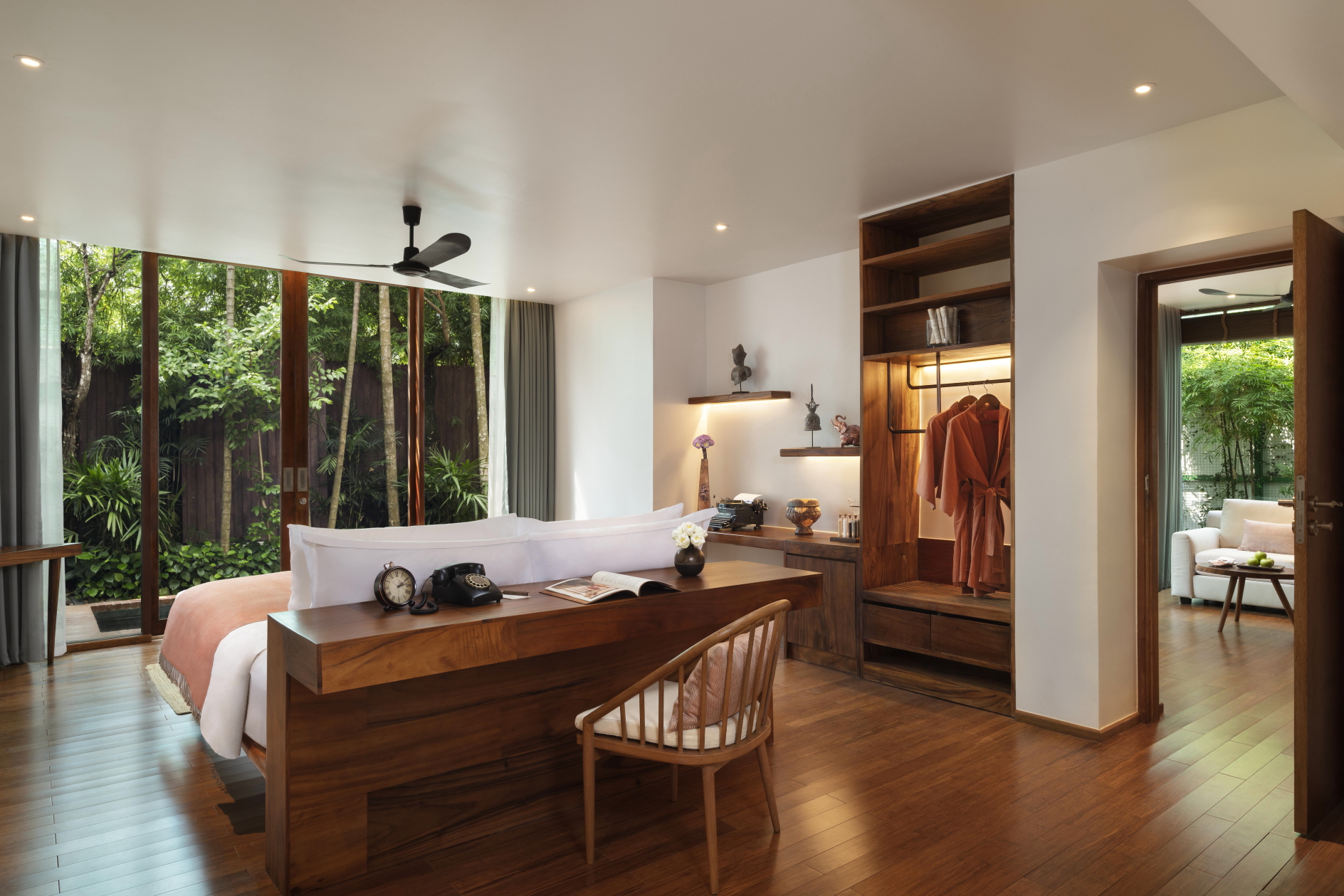 Located on the ground floor and overlooking lush,
tropical greenery, the Garden Suite features a separate living
room and opens onto a covered patio where a rattan dining set
invites guests to linger in dappled sunlight.
At 150 sqm, the Riverview Suite is the
resort's largest. Located on the top floor of the new wing, the
suite boasts a terrace overlooking
the tranquil river and swaying treetops. On the terrace, multiple
relaxation clusters include a rattan chat set, a dining area and
an oversized soaking bathtub.
The new Visaya Spa has four treatment rooms which are bathed in natural
daylight and overlook a courtyard.
The streamlined spa menu is centred on
signature experiences, western and eastern massages and
all-natural beauty treatments. Khmer wellness tradition harnesses the healing
properties of local ingredients: soothing onkuin seed and aromatic
spices, such as ginger, nutmeg and clove that naturally warm the
skin and heat the muscles and joints to melt away tension whilst beauty treatments rely on blends of seasonal
herbs, plant leaves, mango, coconut, aloe vera and raw honey.
Adjacent to the spa is a beauty salon offering
manicure and pedicure services, while the gift shop stocks organic
skin and body care products, along with exquisite locally made
gifts.
See latest

Travel News,
Video
Interviews,
Podcasts
and other
news regarding:

COVID19,

FCC,

Angkor,

Cambodia,

Avani.