Mental Health Musings: Suicide Prevention Month
Trigger warning: this article mentions suicide, if you need help contact the services below. The…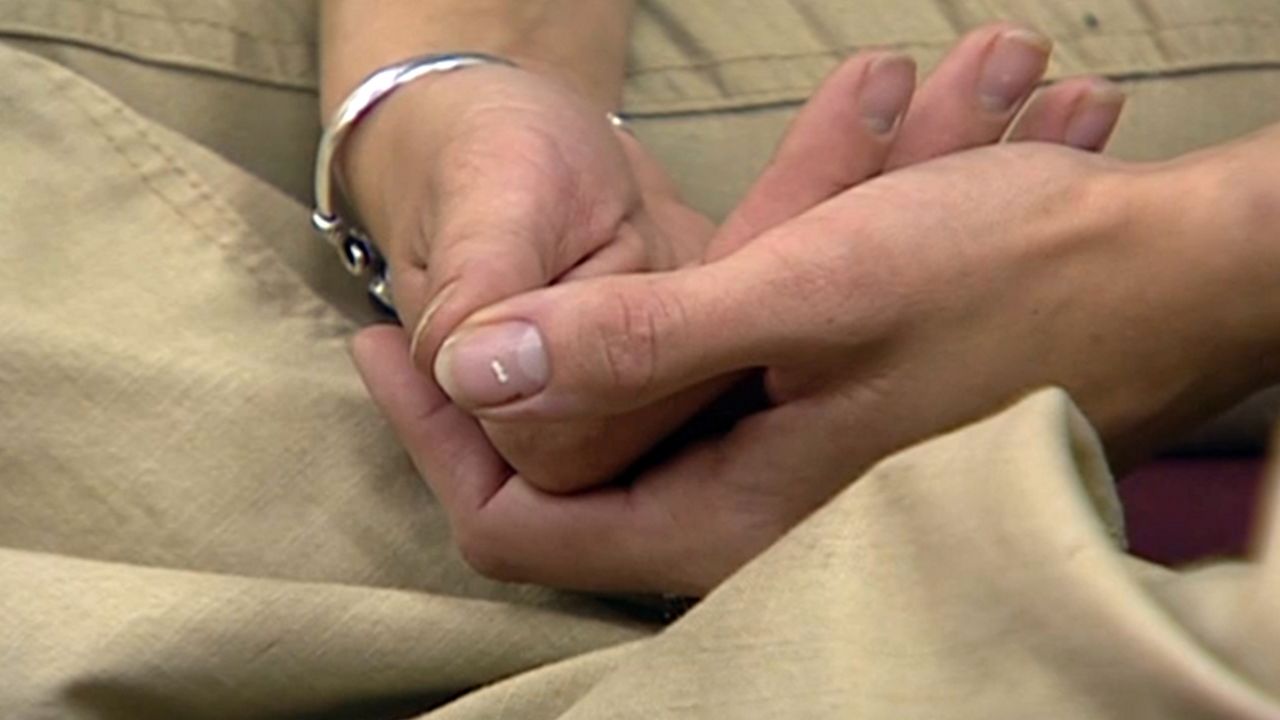 Trigger warning: this article mentions suicide, if you need help contact the services below.
The COVID-19 pandemic has increased mental health challenges for Americans, not only from the loss of life, an estimated 200,000 more people have died since March than usual, but also from the safety measures put in place like physical distancing and the stay-at-home orders.
There's been elevated levels of adverse mental health conditions, substance use, and suicidal ideation among adults, according to the report "Mental Health, Substance Use, and Suicidal Ideation During the COVID-19 Pandemic — United States" by the Centers for Disease Control (CDC).
Between April-June of this year, symptoms of anxiety and depressive disorders increased compared to the same months in 2019, according to the report. 
Additionally, the report found that the percentage of people who seriously contemplated suicide was higher for individuals 18-24 years old, Black and Hispanic populations, unpaid caregivers for adults and essential workers. 
While the entire month of September is National Suicide Prevention Awareness Month, Sunday, Sept. 6 launched National Suicide Prevention Week 2020 in United States, which ends Saturday, Sept. 12.
Kenneth Marfilius, an assistant teaching professor at Syracuse University's Falk College and a veteran, specializes in suicide prevention and military mental health.
"Instead of leaving with feelings of guilt, shame and further stigma, we have to continually provide avenues that do not prevent our loved ones from talking openly about the loss in their life," Marfilius said in a press release. "We also have to assist in helping them find resources to navigate the tragedy and often traumatic experience of loss."
Suicide is preventable. The National Alliance of Mental Illness (NAMI) gathered up tipsheets, resources, and more while also launching the "You Are Not Alone" project where people can share their struggles with mental health and suicide ideation. To submit your story, visit their page.
"There are some warning signs, but no one particular indicator," Marfilius said in a press release. "They include substance use and abuse, depression that goes untreated, an individual threatening to kill themselves."
Other warning signs include posts on social media about death or suicide, seeking access to lethal means, or displaying extreme mood swings, he said.
Resources are available including a local WNY mental health resource guide.
Crisis Services operates a 24-hour 7-day hotline at 716-834-3131 or visit their website for more information.
National Suicide Prevention Lifeline is also available 24 hours, in both English and Spanish at 800-273-8255. To learn more visit their website.
"No one will be able to get through this pandemic alone," Marfilius said in a press release. "Social support is one of our greatest protective factors. Fortunately, through the use of innovative technologies like telehealth services, which I only expect to increase exponentially, we can continue to stay socially connected and really care for one another while staying physically separated."