Noah Cyrus talks deep depression and not thinking she'd live to see her 20th birthday
"I was so sad. so hurt. and so scared," she wrote in an emotional post….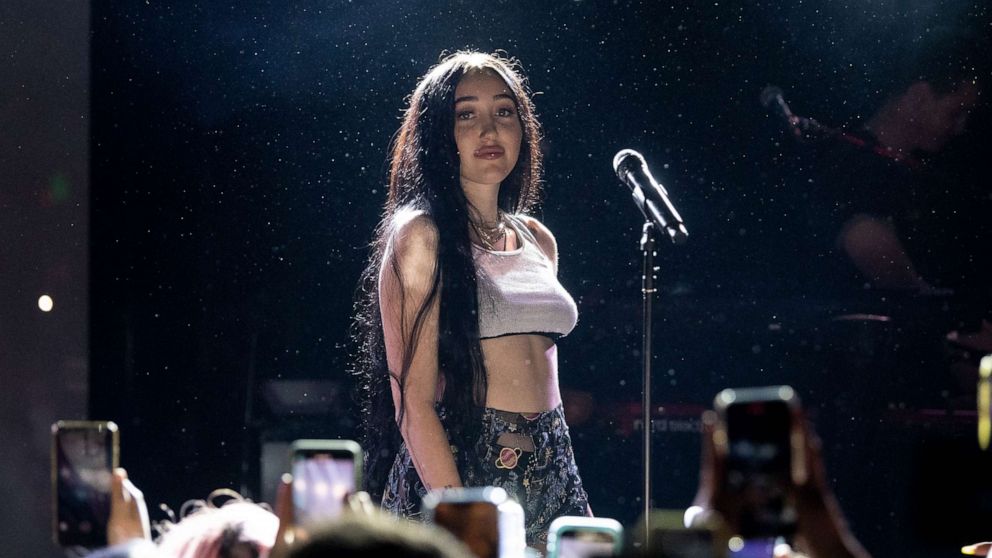 "I was so sad. so hurt. and so scared," she wrote in an emotional post.
Noah Cyrus opened up about her mental health, sharing with her fans that her depression was once so severe, she didn't think she was going to make it to her 20th birthday.
"My first ep Good Cry came out 2 years ago today. time flies. i've been through so much since then," the singer noted on Monday before candidly speaking about one of the darkest times in her life. "Putting this ep out and going on tour during one of the most depressive times in my life was so hard."
Detailing that it "felt like lifting 100lb weights" when she tried to get out of bed, she also developed an "ache in my chest " that "felt unbearable."
Cyrus, 20, continued, "at 18 i didn't think i was going to be here for a 20th birthday soon to be 21" because of how severe her depression was. "I was so sad. so hurt. and so scared."
The "July" singer then offered words of support to fans who may also be facing the same struggles, adding, "every day is work when it comes to your mental health and personal battles." Noting that not every day will be "hell" or "perfect," Cyrus attested that, "pain is something we HAVE to feel and experience."
"i'm still figuring that out," the VMA nominee confessed before turning her attention toward the fans who've supported her through her darkest times.
"Thank you for understanding how growing up so publicly was hard on me," she said. "these 2 years have had many ups and downs but my friends, family, and fans are what kept me (somewhat) sane lol."
As for her "Good Cry" ep, Cyrus revealed just how personal and sentimental it is, adding, "i owe this album so much. it [taught] me so much about myself."
If you are in crisis, please call the National Suicide Prevention Lifeline at 1-800-273-TALK (8255) or contact the Crisis Text Line by texting TALK to 741-741.