Scruffy Paws Nutrition Helps Pet Owners Improve Cats' Life Quality and Longevity
This company allows pet parents to become their cat's feline feeding heroes with its nutritional…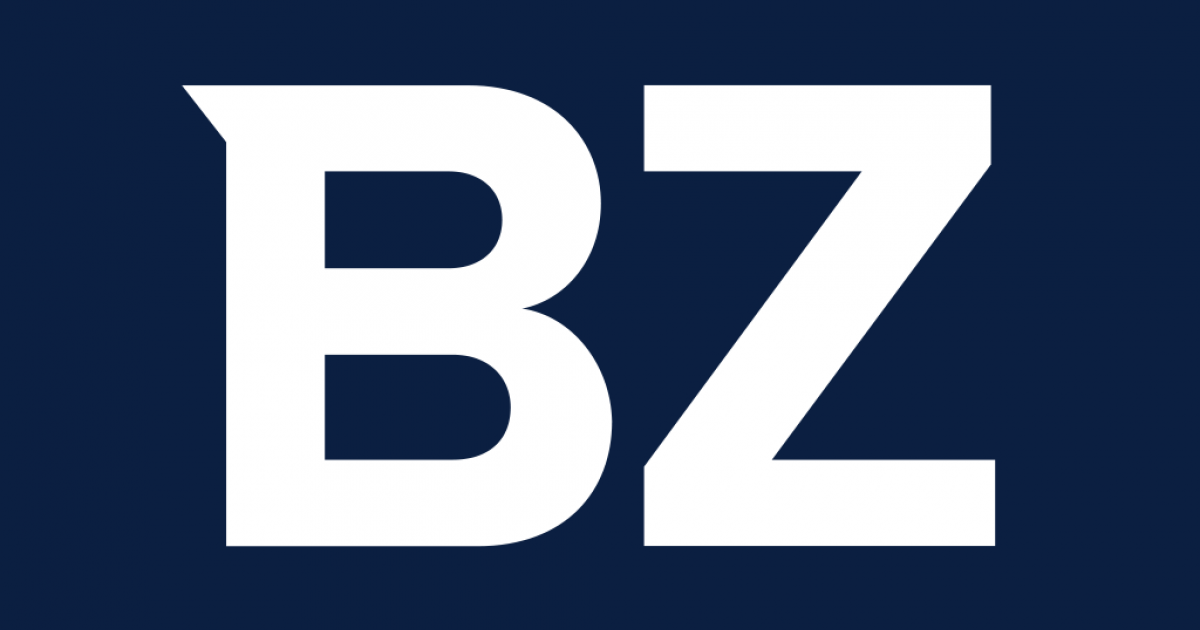 This company allows pet parents to become their cat's feline feeding heroes with its nutritional treats, drops, chews, and more, to support cat health
There are many benefits to having pets. They provide comfort, improve their owner's health, offer companionship to single adults, and even detect diseases in some cases. As such, owners must give them only the best products to improve their life's quality and longevity, especially during tough times. To help cat owners provide quality products for their pets and keep them healthy in the long run, the company offers nutritional supplements made from wholesome, natural ingredients, and scientifically-backed formulation.
"We make delicious goodies that use science to improve the quality and longevity of your cat's life. Our products have expert formulations with scientifically backed nutrients," said the team at Scruffy Paws Nutrition.
Scruffy Paws Nutrition's story began when its team of cat owners noticed the lack of healthy, nutritional supplements for cats in the market after browsing various items on pet store shelves. They would read labels repeatedly, looking for products that had both the nutrients needed for their cat's ailments and an explanation about why they work.
Seeing the missing products they need for their cats, the team decided to create a company that would offer tasty nutritional supplements that will not only promote organ health but also show the scientific explanation for every active ingredient on the label.
Besides the active ingredients of Scruffy Paws Nutrition products, each formula contains a set of excipients. Excipients are the inactive ingredients; some allow the tablet or chew to keep their shape after production. Others, like in pet supplements, are used for flavor. The company only uses natural flavors that are attractive for each species.
The company also adds that cat supplements are divided into different categories or segments such as joint support, kidney support, hairball, etc. A pet's breed and age are the two key factors that the company believes that a pet owner should consider when starting a supplement regimen for their pets.
In cats, older breeds are prone to joint-related concerns, kidney issues, and dental problems. Kittens will benefit from products with ingredients that promote their proper development and maintain a healthy immune system. For cats of all ages, organ support, such as kidney supplementation, can be highly beneficial. The company strongly recommends that pet owners should consult a veterinarian to learn proper supplementation at any stage of a pet's life.
"Who says a cat only has to have nine lives?" the team added.
To browse and shop for Scruffy Paws Nutrition, visit https://scruffypawsnutrition.com.
About Scruffy Paws Nutrition
Scruffy Paws Nutrition is a bunch of feline feeding superheroes working hard each day to make the nine lives of cats better. The company made it their mission to help cat owners become feline feeding heroes who provide for their kitty's needs.
Media Contact
Company Name: Scruffy Paws Nutrition
Contact Person: Anuj
Email: Send Email
Phone: (833)-734-5261
Country: United States
Website: https://scruffypawsnutrition.com/